100 % inspection of surfaces before gluing
Plant and Processing Equipment Quality Assurance through Wetting Test
There is a new solution on the market for the in-line inspection of the surface condition before gluing. A fine fog is sprayed and evaluated for analysis of the surface energy. This non-destructive test is performed in real time, leaves no residues and covers the entire component.
Assuring the quality of the join part condition is a key prerequisite for the continuous adhesion of a bonded joint. Only then can process security for a gluing process be guaranteed. The non-destructive testing of the surface condition before gluing makes it possible to master this difficult challenge (
Figure 1
). Contamination can be detected and surface preparation can be qualified as well.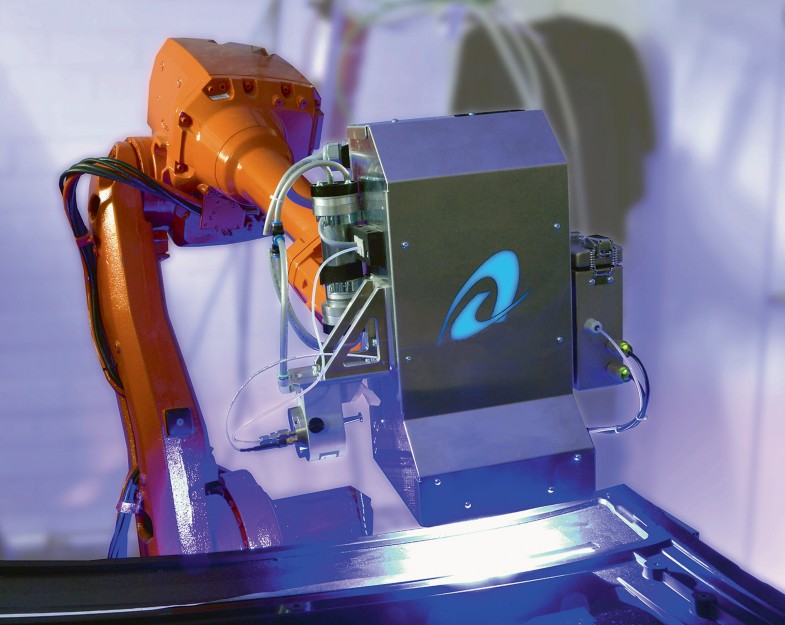 Copyright information
© Springer Fachmedien Wiesbaden 2017