Erratum to: Region-based image retrieval using shape-adaptive DCT
1

Erratum to: Int J Multimed Info Retr DOI 10.1007/s13735-015-0084-1

The content of Figs. 2 and 3 was inverted by mistake. Please find below Figs. 2 and 3 with the correct content. The original article was corrected.

We apologize for this carelessness.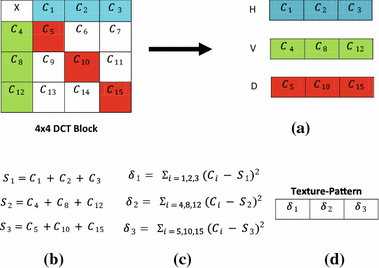 Copyright information
© Springer-Verlag London 2015