Abstract
This work investigates the modes of occurrence of trace elements in crop residues, their volatilities during pyrolysis, and bioavailability in bio-chars. Eight major elements (Na, K. Mg, Ca, Al, Si, Fe, and P) and 16 trace elements (Li, Be, V, Cr, Mn, Co, Ni, Cu, Zn, Ga, As, Se, Sr, Cd, Ba, and Pb) were determined. Many trace elements in the five crop residues (peanut straw, cotton straw, corn stalk, sorghum stalk, and reed) had higher concentrations than the average values of world reference plants, with significant correlations to specific major elements. Neutral extractives were a principal host of all of the trace elements detected. While hemicellulose and lignin contained some trace elements (Li, Be, V, Cr, Ni, and Ga), cellulose enclosed lesser trace elements, During the slow biomass pyrolysis at 550 °C, all trace elements except for highly volatile Se and Cd were concentrated in the bio-chars with the enrichment factors ranging in 1.6–2.9. Most trace elements in the bio-chars showed lower solubility in water but much higher dissolution in the ion-exchangeable or chelating solution. Results suggested that the bio-chars originated from crop residues can provide bioavailable nutrients as the essential elements for plants if used as an amendment of soils.
This is a preview of subscription content, log in to check access.
Access options
Buy single article
Instant unlimited access to the full article PDF.
US$ 39.95
Price includes VAT for USA
Subscribe to journal
Immediate online access to all issues from 2019. Subscription will auto renew annually.
US$ 99
This is the net price. Taxes to be calculated in checkout.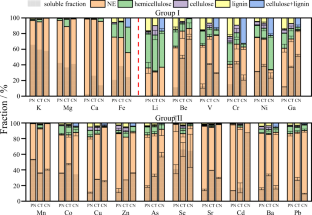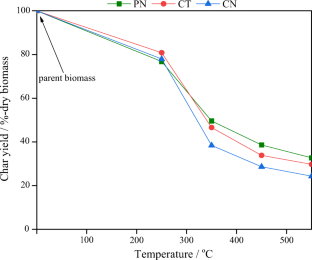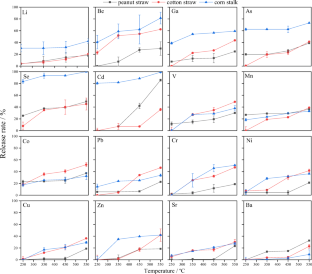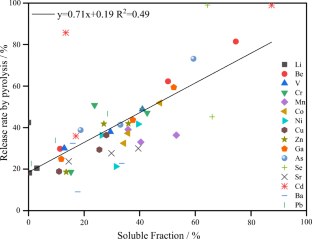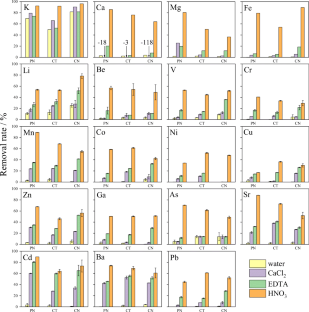 Additional information
Publisher's Note
Springer Nature remains neutral with regard to jurisdictional claims in published maps and institutional affiliations.
About this article
Cite this article
Wang, C., Zheng, N., Wan, S. et al. Assessment of the modes of occurrence of trace elements in agricultural crop residues and their enrichments and bioavailability in bio-chars. Biomass Conv. Bioref. (2020) doi:10.1007/s13399-019-00597-w
Received:

Revised:

Accepted:

Published:
Keywords
Agricultural crop residues

Bio-char

Trace elements

Modes of occurrence

Leaching