Correction to: Neuroendocrine characteristics of induced pluripotent stem cells from polycystic ovary syndrome women
In the original publication the Fig. 2 and the Supplementary Material 1 was incorrect. The correct version of Fig. 
2
and the Supplementary Material are provided in this correction article.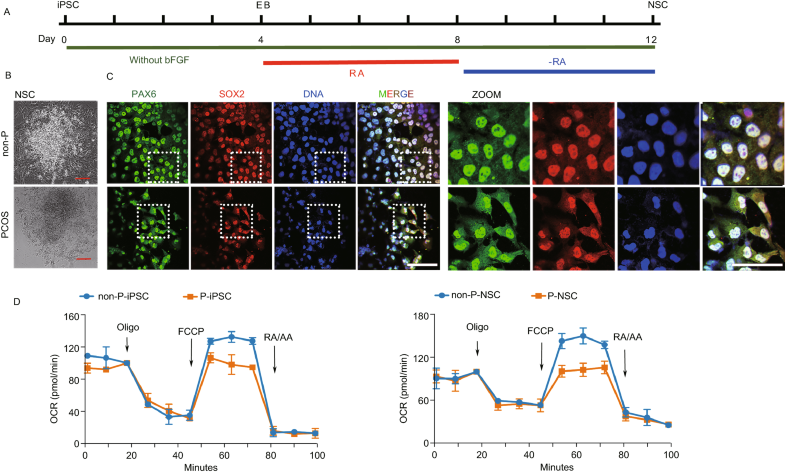 NESTIN should be corrected to PAX6 in Fig. 2C legend and at page 528 and Supplementary Material 1. NANOG should be corrected to PAX6 in Fig. 2C picture.
Copyright information
© The Author(s) 2019
Open AccessThis article is distributed under the terms of the Creative Commons Attribution 4.0 International License (http://creativecommons.org/licenses/by/4.0/), which permits unrestricted use, distribution, and reproduction in any medium, provided you give appropriate credit to the original author(s) and the source, provide a link to the Creative Commons license, and indicate if changes were made.