Abstract
In the present investigation, an axisymmetric spiral extrusion was used for fabrication of bimetallic Al/Cu composite rods. In this process, a cylindrical bimetallic sample was extruded through an extrusion die having engraved spiral grooves to produce near net shaped composite part. After preparation of composite rods, the bonding strength was evaluated by applying shear stress on Al/Cu interface using compression test. Also the bonding interface was examined by optical metallography and scanning electron microscopy. The results showed that the bond strength increased in Al/Cu composite rods after spiral extrusion and the bonded interface was free of intermetallic layer. The stress imposed on interface region during spiral extrusion broke the work hardened layer in the mating surfaces, and consequently, the cold weld was established between virgin Al and Cu in the contact area. The obtained results showed a feasibility of spiral extrusion processing for production of Al/Cu bimetallic composite rods.
This is a preview of subscription content, log in to check access.
Access options
Buy single article
Instant access to the full article PDF.
US$ 39.95
Price includes VAT for USA
Subscribe to journal
Immediate online access to all issues from 2019. Subscription will auto renew annually.
US$ 99
This is the net price. Taxes to be calculated in checkout.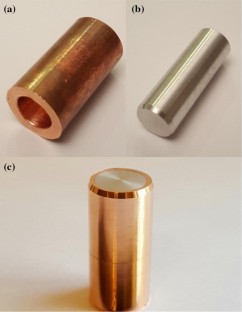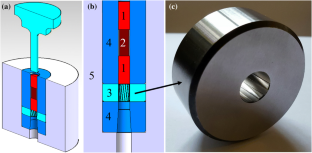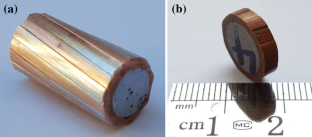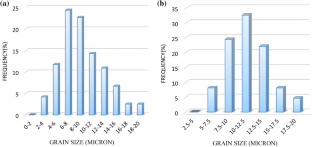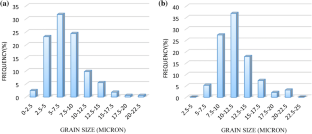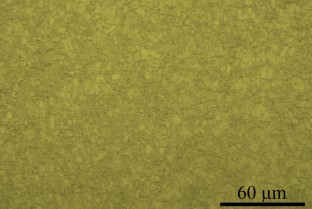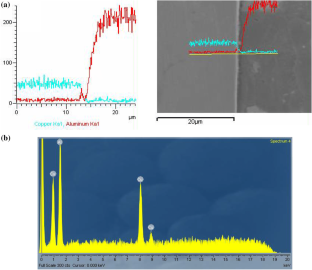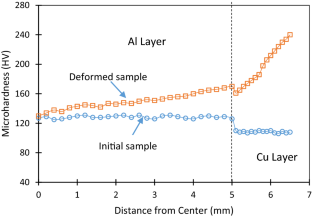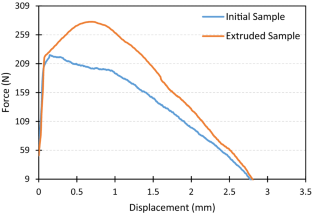 References
1.

Lee S, Lee M G, Lee S P, Lee G A, Kim Y B, Lee J S and Bae D S, Trans Nonferrous Met Soc china22 (2012) 645.

2.

Lee J S, Son H T. Oh I H, Kang C S, Yun C H, Lim S C and Kwon H C, J Mat Process Technol187–188 (2007) 653.

3.

Ahmed A, J Mech Work Technol2 (1978) 9.

4.

Berski S, Dyja H, Maranda A, Nowaczewski J and Banaszek G, J Mat Process Technol177 (2006) 582.

5.

Sasaki T T, Morris R A, Thompson G B , Syarif Y and Fox D, Scr Mater63 (2010) 488.

6.

Park H J ,Na K H, Cho N S, Lee Y S and Kim S W, J Mater Process Technol67 (1997) 24.

7.

Kwon H C, Jung T K, Lim S C and Kim M S, Mater Sci Forum449–452 (2004) 317.

8.

Lapovok R, Ng H P ,Tomus D and Estrin Y, Scr Mater66 (2012) 1081.

9.

Zebardast M and Taheri A K, J Mater Process Technol211 (2011) 1034.

10.

Eivani A R and Taheri A K, Mater Lett61 (2007) 4110.

11.

Eslami P and Karimi Taheri A, Mater Lett65 (2011) 1862.
Additional information
Publisher's Note
Springer Nature remains neutral with regard to jurisdictional claims in published maps and institutional affiliations.
About this article
Cite this article
Kahlani, B., Jafarzadeh, H. Microstructure and Mechanical Properties of Aluminum/Copper Composite Rod Fabricated by Axisymmetric Spiral Extrusion. Trans Indian Inst Met (2020). https://doi.org/10.1007/s12666-020-01869-0
Received:

Accepted:

Published:
Keywords
Al/Cu composite rod

Spiral extrusion

Bonding strength