This is a preview of subscription content, log in to check access.
Access options
Buy single article
Instant unlimited access to the full article PDF.
US$ 39.95
Price includes VAT for USA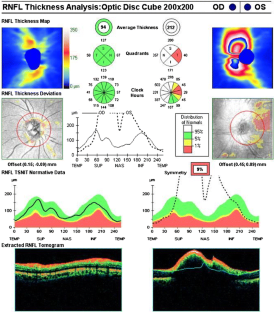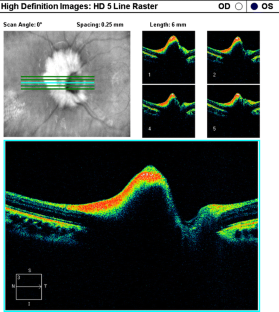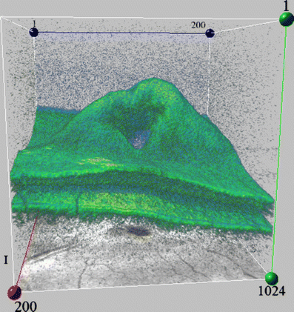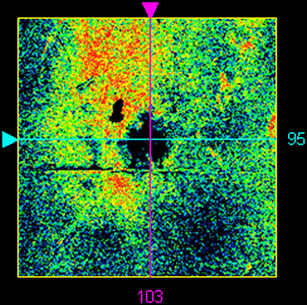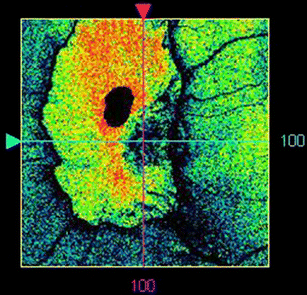 References
1.

Duke-Elder S. ed (1963) Congenital deformities. In System of ophthalmology. vol 3, part 2. St Louis, Mosby, 661.

2.

Francois J. Myelinated nerve fibres. In: Francois J, editor. Heredity in Ophthalmology. St Louis: Mosby; 1961. p. 494–6.

3.

Straatsma BR, Foos FY, Heckenlively JR, et al. Myelinated retinal nerve fibers. Am J Ophthalmol. 1981;91:25–38.

4.

Williams TD. Medullated retinal nerve fibers: speculations on their cause and presentation of cases. Am J Optom Physiol Opt. 1986;63:142–51.

5.

Moradian S, Karimi S. Unilateral myelinated retinal nerve fiber layer associated with axial myopia, amblyopia and strabismus. J of Ophthalmic and Vis Res. 2009;4:264–5.

6.

Ellis GS, Frey T, Gouterman RZ. Myelinated nerve fibers, axial myopia, and refractory amblyopia: an organic disease. J Pediatr Ophthalmol Strabismus. 1987;24:111–9.

7.

Tabassian AR, Reddy CV, Folk JC. Retinal vascular abnormalities associated with myelinated nerve fibers. Invest Ophthalmol Visc Sci. 1995;36:594.

8.

De Jong PT, Bistervels B, Cosgrove J, De Grip G, Leys A, Goffin M. Medullated nerve fibers: a sign of multiple basal cell nevi (Gorlin's) syndrome. Arch Ophthalmol. 1985;103:1833–6.

9.

Salvatore S, Iannetti L, Fragiotta S, Vingolo EM. Optical coherence tomography and myelinated retinal nerve fibers: anatomical description and comparison between time-domain and spectral domain OCT. Minerva Oftalmol. 2011;53:31–8.
Electronic supplementary material
Below is the link to the electronic supplementary material.
About this article
Cite this article
Saxena, S., Jain, A. Three-dimensional optical coherence tomography of the optic nerve head with myelinated nerve fibers. j ocul biol dis inform 4, 145–148 (2011). https://doi.org/10.1007/s12177-012-9082-1
Received:

Accepted:

Published:

Issue Date:
Keywords
Retinal Pigment Epithelium

Retinal Nerve Fiber Layer

Optic Nerve Head

Retinal Nerve Fiber Layer Thickness

Internal Limit Membrane