This is a preview of subscription content, log in to check access.
Access options
Buy single article
Instant unlimited access to the full article PDF.
US$ 39.95
Price includes VAT for USA
Subscribe to journal
Immediate online access to all issues from 2019. Subscription will auto renew annually.
US$ 99
This is the net price. Taxes to be calculated in checkout.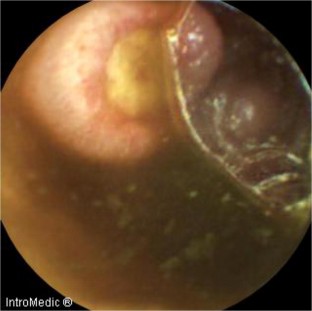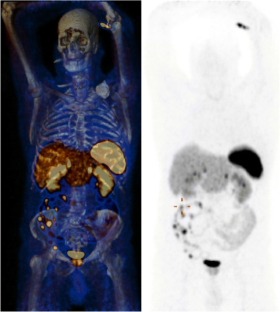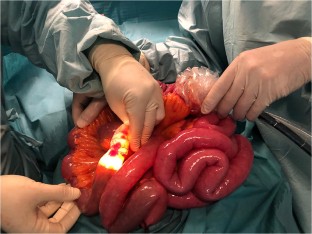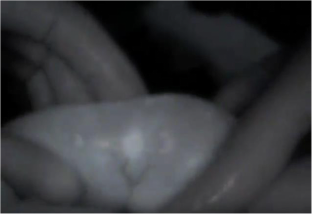 Abbreviations
NETs:

neuroendocrine tumours

SBNETs:

small bowel NETs

ICG:

indocyanine green dye

WHO:

World Health Organization

Hb:

haemoglobin

EGD:

Esophagogastroduodenoscopy

PET:

positron-emission tomography

CT:

computed tomography

ECOG:

Eastern Cooperative Oncology Group

PS:

performance status
References
1.

Oberg K, Knigge U, Kwekkeboom D, et al. Neuroendocrine gastro-entero-pancreatic tumors: ESMO clinical practice guidelines for diagnosis, treatment and follow-up. Ann Oncol. 2012;23(Suppl 7):vii124–30.

2.

Oronsky B, Ma PC, Morgensztern D, Carter CA. Nothing but NET: a review of neuroendocrine tumors and carcinomas. Neoplasia. 2017;19(12):991–1002.

3.

Howe JR, Cardona K, Fraker DL, Kebebew E, Untch BR, Wang YZ, et al. The surgical management of small bowel neuroendocrine tumors: consensus guidelines of the North American neuroendocrine tumor society (NANETS). Pancreas. 2017;46(6):715–31.

4.

Shirata C, Kawaguchi Y, Kobayashi K, Kobayashi Y, Arita J, Akamatsu N, et al. Usefulness of indocyanine green-fluorescence imaging for real-time visualization of pancreas neuroendocrine tumor and cystic neoplasm. J Surg Oncol. 2018;118(6):1012–20.

5.

Kaçmaz E, Slooter MD. Nieveen van Dijkum EJM, et al. laparoscopic assisted central mesenteric lymph node dissection with bowel sparing resection of small bowel neuroendocrine tumours using fluorescence angiography - a video vignette. Color Dis. 2019;21(6):724–5.
Additional information
Publisher's Note
Springer Nature remains neutral with regard to jurisdictional claims in published maps and institutional affiliations.
About this article
Cite this article
Rafael, M.A., Rocha, R., Oliveira, A.M. et al. Surgical Resection of Multiple Small Bowel Neuroendocrine Tumours Using Intraoperative Fluorescence Angiography with Indocyanine Green Dye. J Gastrointest Canc (2020). https://doi.org/10.1007/s12029-020-00361-8