Plasma-catalysis: Is it just a question of scale?
Open Access
Review Article
Abstract
The issues of describing and understanding the changes in performance that result when a catalyst is placed into plasma are discussed. The different chemical and physical interactions that result and how their combination might produce beneficial results for the plasma-catalytic processing of different gas streams are outlined with particular emphasis being placed on the different range of spatial and temporal scales that must be considered both in experiment and modelling. The focus is on non-thermal plasma where the lack of thermal equilibrium creates a range of temperature scales that must be considered. This contributes in part to a wide range of inhomogeneity in different properties such as species concentrations and electric fields that must be determined experimentally by in situ methods and be incorporated into modelling. It is concluded that plasma-catalysis is best regarded as conventional catalysis perturbed by the presence of a discharge, which modifies its operating conditions, properties and outcomes often in a very localised way. The sometimes used description "plasma-activated catalysis" is an apt one.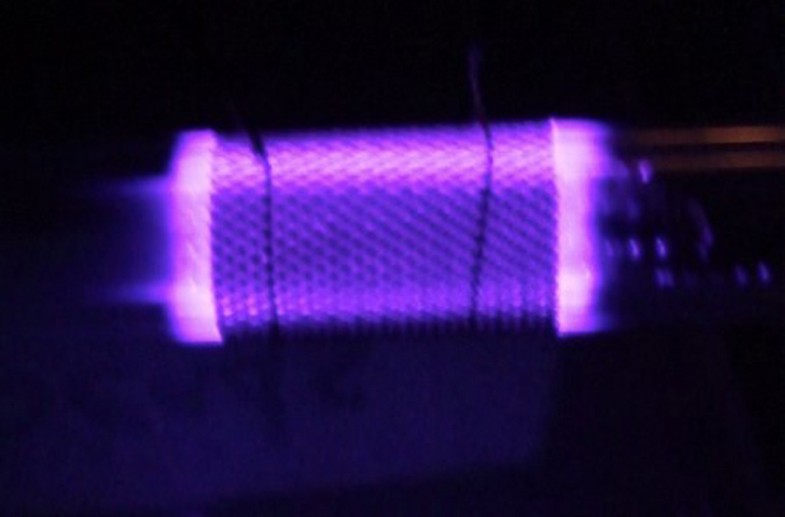 Keywords
plasma catalysis 
plasma-activated catalysis 
non-thermal plasma 
CO2 conversion 
Copyright information
© The Author(s) 2019
This article is licensed under a Creative Commons Attribution 4.0 International License, which permits use, sharing, adaptation, distribution and reproduction in any medium or format, as long as you give appropriate credit to the original author(s) and the source, provide a link to the Creative Commons licence, and indicate if changes were made. The images or other third party material in this article are included in the article's Creative Commons licence, unless indicated otherwise in a credit line to the material. If material is not included in the article's Creative Commons licence and your intended use is not permitted by statutory regulation or exceeds the permitted use, you will need to obtain permission directly from the copyright holder. To view a copy of this licence, visit https://doi.org/creativecommons.org/licenses/by/4.0/.