Abstract
Vulvar ulcers are often misdiagnosed and mistreated as herpetic ulcers. This article describes two other vulvar ulcerous diseases, Behçet's disease and Lipschütz ulcus, to show the importance of a careful clinical examination and diagnostic testing.
This is a preview of subscription content, log in to check access.
Access options
Buy single article
Instant access to the full article PDF.
US$ 39.95
Price includes VAT for USA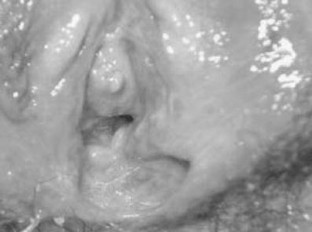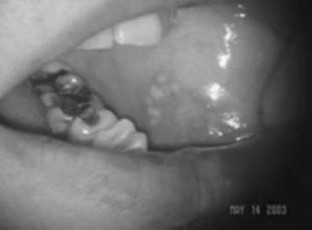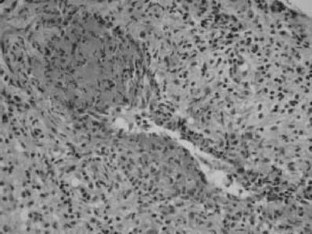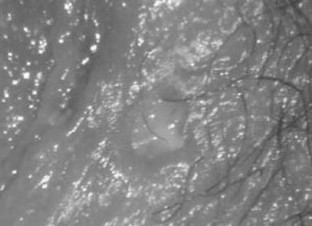 References
1.

Letsinger JA, McCarty MA, Lorizzo JL (2005) Complex aphthosis: a large case series with evaluation algorithm and therapeutic ladder from topicals to thalidominde. J Am Acad Dermatol 52:500–508

2.

Pelletier F, Aubin F, Puzenat E et al (2003) Lipschütz genital ulceration: a rare manifestation of paratyphoid fever. Eur J Dermatol 13:297–298

3.

Bohl TG (2004) Vulvar ulcers and erosions—a dermatologist's viewpoint. Dermatol Ther 17:55–67

4.

Haidopoulos D, Rodolakis A, Stefanidis K et al (2002) Behçet's disease: part of the differential diagnosis of the ulcerative vulva. Clin Exp Obstet Gynecol 29(3):219–221

5.

Svedman C, Holst R, Johnsson A (2004) Ulcus vulvae acutum, a rare diagnosis to keep in mind. Eur J Obstet Gynaecol Reprod Biol 115:104–105

6.

Taylor S, Drake SM, Dedicoat M, Wood MJ (1998) Genital ulcers associated with Epstein–Barr virus infection. Sex Transm Infect 74:296–297

7.

Torok L, Domjan K, Farago E (2000) Ulcus vuvae acutum. Cutis 65(6):387–389
About this article
Cite this article
Housmans, S., Moerman, P., Amant, F. et al. Vulvar ulcers: a differential diagnosis between Behçet's disease and Lipschütz ulcus. Eur Clinics Obstet Gynaecol 3, 59–62 (2007). https://doi.org/10.1007/s11296-007-0068-7
Received:

Accepted:

Published:

Issue Date:
Keywords
Vulvar ulcus

Behçet

Lipschütz