Abstract
The strong recovery in the Turkish banking sector after the financial crisis that hit the country in 2001 sets a good example for countries experiencing similar difficulties. In this paper, we will first briefly discuss the financial and regulatory measures taken after the Turkish banking crisis. In addition, the current state of the Turkish banking sector will be discussed in a relatively detailed way. Particularly, some of the measures on bank capitalization and other reforms will be presented. Despite all these positive changes in the system, the Turkish financial sector has now reached a stage where further growth requires more structural macro reforms. We will conclude by summarizing the future risks and opportunities of the Turkish financial system.
This is a preview of subscription content, log in to check access.
Access options
Buy single article
Instant access to the full article PDF.
US$ 39.95
Price includes VAT for USA
Subscribe to journal
Immediate online access to all issues from 2019. Subscription will auto renew annually.
US$ 99
This is the net price. Taxes to be calculated in checkout.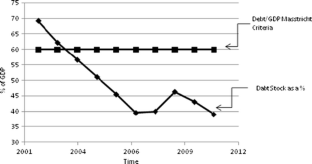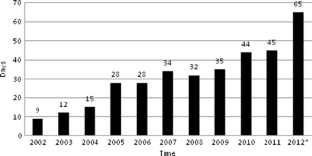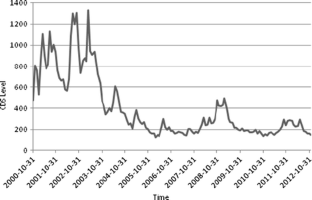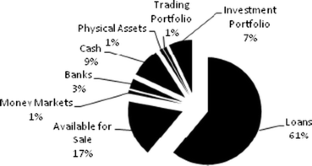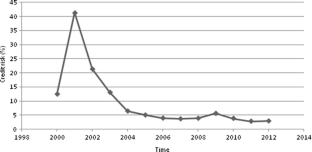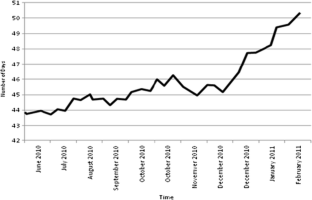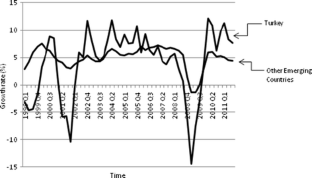 References
Akin, G. G., Aysan, A. F., & Yildiran, L. (2009). Transformation of the Turkish financial sector in the aftermath of the 2001 crisis. In Öniş, Z., & Şenses F. (Eds.), Turkey and the global economy: neoliberal restructuring and integration in the post-crisis era: 73–100. Routledge, London, and NY.

Alper, C. (2001). The Turkish liquidity crisis of 2000: what went wrong. Russian and East European Finance and Trade, 37, 51–71.

Danielsson, J., & Saltoglu, B. (2003). Anatomy of a market crash: A market microstructure analysis of the Turkish overnight liquidity crisis. Financial Markets Group, London School of Economics and Political Science, Discussion Paper, No. 456, London, UK.

Erzan, R., Akçay, C., & Yolalan, R. (2001). Turkish banking sector. Active Finance and Banking Journal, February/March, 1–8.

Öniş, Z., & Bakır, C. (2010). The regulatory state and Turkish banking reforms in the age of Post-Washington consensus. Development and Change, 41, 77–106.

Rijckeghem, V. C., & Üçer, M. (2005). Chronicle of the Turkish financial crises of 2000–2001. Istanbul: Bogazici University Press.
About this article
Cite this article
Saltoğlu, B. Turkish Banking Sector Current Status and the Future Challenges. Atl Econ J 41, 75–86 (2013). https://doi.org/10.1007/s11293-012-9357-8
Keywords
Financial regulation

Financial crisis

BASEL III

Systemically important financial institution

Turkey

IMF
JEL