Abstract
The increasing availability of computing power enables new paradigms of radio communication services. The centralized baseband processing of cellular networks reveals some interesting features such as a high degree of re-configurability, high efficiency in terms of processing power and consumed energy, fast deployment especially useful in the case of unplanned emergency networks. Moreover, in the last years free software implementation of the GSM cellular stack has been provided by the open source community, allowing the realization of custom GSM networks with off-the-shelf low cost products. This paper reports an indoor multi-cell experimental deployment of GSM voice and message communications services with low-cost SDR technology. The experimental setup is characterized by a centralized processing of baseband signals, delivered with optical fiber links to RF heads. Quality of experience and resources usage analysis has been performed and reported as an evaluation of the feasibility of this approach with low-cost HW and devices.
This is a preview of subscription content, log in to check access.
Access options
Buy single article
Instant access to the full article PDF.
US$ 39.95
Price includes VAT for USA
Subscribe to journal
Immediate online access to all issues from 2019. Subscription will auto renew annually.
US$ 199
This is the net price. Taxes to be calculated in checkout.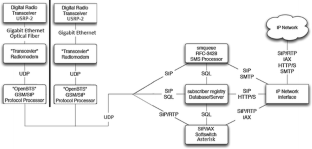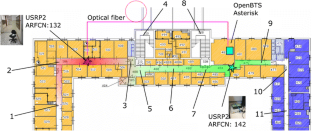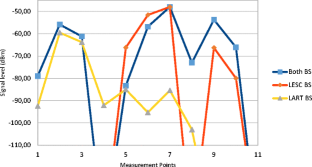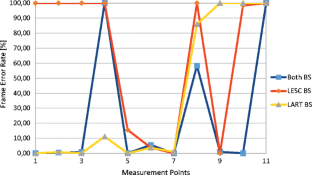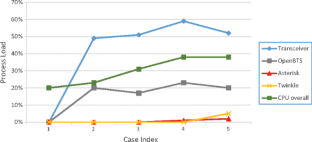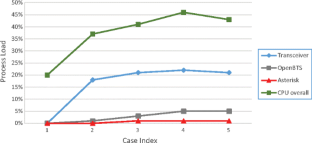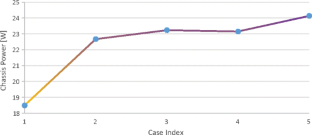 References
1.

(2012). Software defined networking: The new norm for networks, White Paper, Open Networking Foundation.

2.

CMCC (2011) C-RAN the road towards green RAN, CMCC white paper.

3.

Arslan, H. (Ed.). (2007). Cognitive radio, software defined radio, and adaptive wireless systems (Vol. 10). Berlin: Springer.

4.

Qadeer, M.A., & Imran, A. (2008) Asterisk Voice Exchange: An Alternative to Conventional EPBX, Computer and Electrical Engineering, 2008. ICCEE 2008. International Conference on, 20–22 Dec. 2008.

5.

Muncaster, P. (2014). Chinese cops cuff 1,500 in fake base station spam raid. The Register, 26 Mar 2014. http://www.theregister.co.uk/2014/03/26/spam_text_china_clampdown_police/.

6.

Dabrowski, A., Pianta, N., Klepp, T., Mulazzani, M., & Weippl, E. (2014). IMSI-catch me if you can: IMSI-catcher-catchers. In Proceedings of the 30th annual computer security applications Conference (pp. 246–255). ACM.

7.

Pace, P., Loscri, V. (2012) OpenBTS: a step forward in the cognitive direction. 2012 21st International Conference on Computer Communications and Networks (ICCCN), vol., no., pp.1,6.

8.

Ettus Research ltd, http://home.ettus.com/Acknowledgements.
Acknowledgments
The authors thank Rodrigo Isidro Lopez for his support in the execution of the reported experiment, the director of the Department of Information Engineering (DINFO) of University of Florence for the availability of the experiment area.
About this article
Cite this article
Ronga, L.S., Pucci, R. & Del Re, E. Software Defined Radio Implementation of CloudRAN GSM Emergency Service. J Sign Process Syst 83, 57–63 (2016). https://doi.org/10.1007/s11265-015-1040-2
Received:

Revised:

Accepted:

Published:

Issue Date:
Keywords
Emergency cellular networks

Cloud-RAN

Software defined radio

OpenBTS