This is a preview of subscription content, log in to check access.
Access options
Buy single article
Instant access to the full article PDF.
US$ 39.95
Price includes VAT for USA
Subscribe to journal
Immediate online access to all issues from 2019. Subscription will auto renew annually.
US$ 99
This is the net price. Taxes to be calculated in checkout.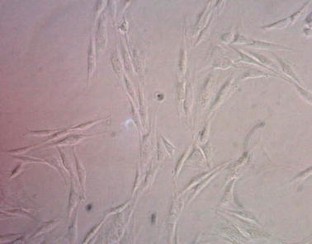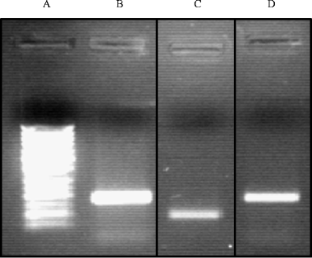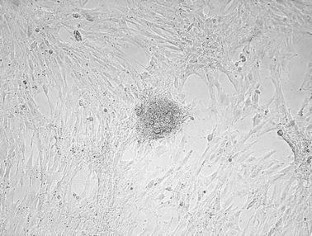 Abbreviations
EGF:

epidermal growth factor

FCS:

foetal calf serum

GADPH:

glyceraldehyde-3-phosphate dehydrogenase

MSCs:

mesenchymal stem cells

Oct-4:

octamer binding protein 3/4

SOX-2:

SRY-box containing gene 2
References
D'Ippolito G., Schiller P.C., Ricordi C., Roos B.A., Howard G.A., 1999. Age-related osteogenic potential of mesenchymal stromal stem cells from human vertebral bone marrow. Journal of bone and mineral research, 14, 1115–1122.

Miki T., Lehmann T., Cai H., Stolz D.B., Strom S.C., 2005. Stem cell characteristics of amniotic epithelial cells. Stem Cells, 23, 1549–1559.
Acknowledgements
The authors would like to thank Toniatti Horse Farm in San Michele al Tagliamento and Dr.Valentini for assistance during umbilical cord collection.
About this article
Cite this article
Cremonesi, F., Violini, S., Lange Consiglio, A. et al. Isolation, in vitro culture and characterization of foal umbilical cord stem cells at birth. Vet Res Commun 32, 139–142 (2008). https://doi.org/10.1007/s11259-008-9116-0
Keywords
Foal

Stem cells

Umbilical cord