Summary
Tribochemical behaviour of the selected mesogenic compound (4-butylcyclohexanoic acid p-hexaoxyphenyl ester) was investigated by means of ball-on-disk machine at ambient and elevated temperatures. To selection of the thermal conditions of tribological tests DSC technique was used and to analyse tribochemical products layered on the wear tracks—SEM/EDS, FTIRM and XPS ones. Obtained results show that the mesogen dissolved in n-hexadecane is an effective antiwear additive which decreases temperature of the lubricant. This is favoured mainly by tribochemical processes.
This is a preview of subscription content, log in to check access.
Access options
Buy single article
Instant access to the full article PDF.
US$ 39.95
Price includes VAT for USA
Subscribe to journal
Immediate online access to all issues from 2019. Subscription will auto renew annually.
US$ 199
This is the net price. Taxes to be calculated in checkout.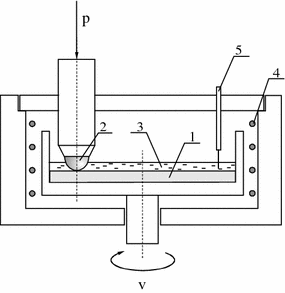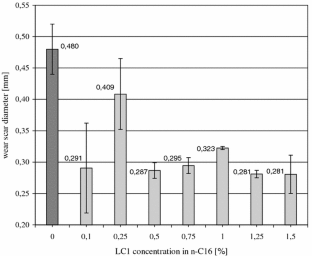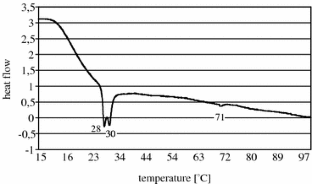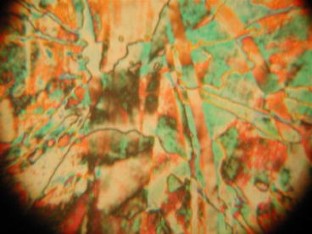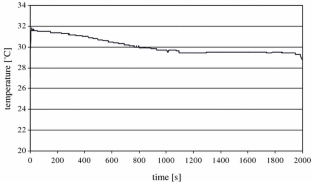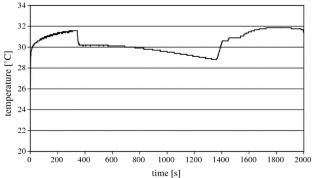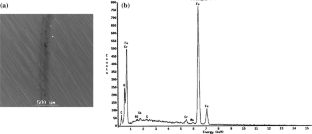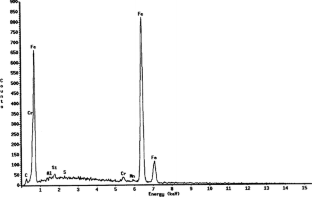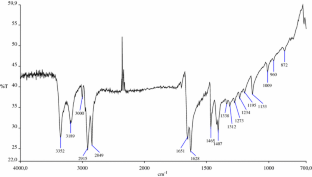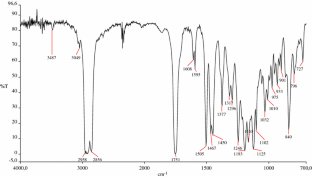 References
1.

Kimura Y., Nakano K., Kato T., Morishita S., 1994 Wear 175:143–149

2.

Vekteris V., (1995) Lubr. Eng. 10 : 851

3.

Wu Y., Dong Y., Qiu X., (2001) Prog. Chem. 5:343

4.

Sulek W., Wasilewski T., (2001) Tribologia 4: 797 (in Polish)

5.

Gribailo A., (1983) Khimia i tekhnologia topliv i masel 7: 18

6.

Bermudez M.D., Nicolas G.M., Carrion-Vilches F., (1997) Wear 212: 188

7.

Sulek W., Wasilewski T., (2001) Tribologia 3: 447 (in Polish)

8.

Nakano K., (2003) Tribol. Lett. 14: 17–24

9.

Mori S., Iwata H., (1996) Tribol. Int. 29: 35–39

10.

Yao J., et al., (2000) Lubr. Eng. 6: 21

11.

C. Kajdas and J. Molenda, 2001 Proc. of STLE Conference, Orlando, 183

12.

Piekoszewski W., Szczerek M., Wulczynski J., (1997) Tribologia 5–6: 826–832 (in Polish)
Acknowledgments
The authors express their appreciation to Prof. Roman Dabrowski from Military University of Technology (Warsaw) for mesogen texture investigations. This work was financed by the Polish Ministry of Science and Information Society Technologies under Grant No. 3 T09B 003 26.
About this article
Cite this article
Molenda, J., Makowska, M. Tribochemical behaviour of the selected mesogenic additive in n-hexadecane. Tribol Lett 21, 38–44 (2006). https://doi.org/10.1007/s11249-005-9006-3
Received:

Accepted:

Published:

Issue Date:
Keywords
tribochemical products

boundary layer

antiwear additive

liquid crystal

nematic substance