Abstract
A microchannel reactor with guideline structure was investigated to carry out sequential reaction- separation. The catalytic reaction between benzyl chloride and sodium sulfide was demonstrated. Under parallel multiphase flow conditions, the catalytic reaction proceeded with phase separation could be ensured. The phase separation performance was enhanced by performing surface modification.
This is a preview of subscription content, log in to check access.
Access options
Buy single article
Instant access to the full article PDF.
US$ 39.95
Price includes VAT for USA
Subscribe to journal
Immediate online access to all issues from 2019. Subscription will auto renew annually.
US$ 199
This is the net price. Taxes to be calculated in checkout.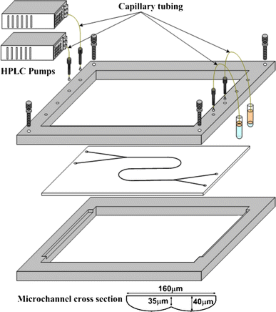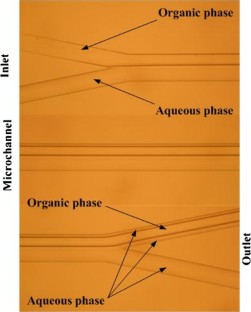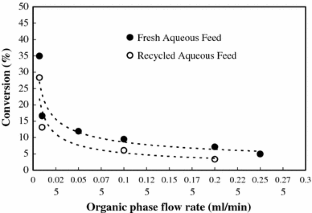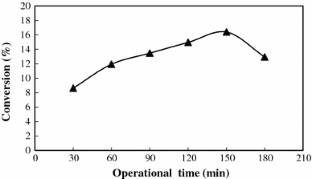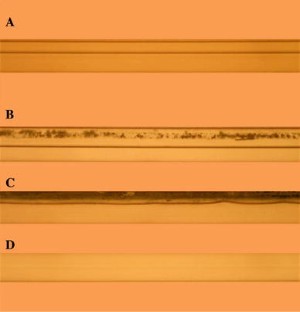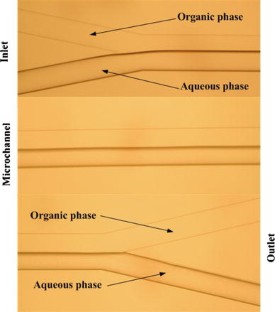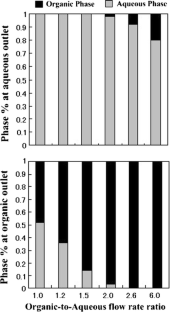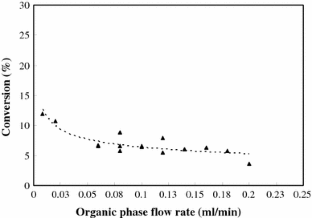 References
1.

Starks CM, Liotta CL, Halpern M (1994) Phase transfer catalysis: fundamentals, application and industrial perspectives. Chapman & Hall Inc, New York

2.

Sharma MM (2002) Pure Appl Chem 74:2265

3.

Mills PL, Quiram DJ, Ryley JF (2007) Chem Eng Sci 62:6992

4.

Aljbour S, Yamada H, Tagawa T (2009) Chem Eng Proc 48:1167

5.

Stankiewicz A, Moulijn JA (2000) Chem Eng Prog 96:22

6.

Tagawa T, Aljbour S, Matouq M, Yamada H (2007) Chem Eng Sci 62:5123

7.

Brzoska JB, Ben Azouz I, Rondelez F (1994) Langmuir 10:4367

8.

Zhao B, Moore JS, Beebe DJ (2001) Science 291:1023
About this article
Cite this article
Aljbour, S., Yamada, H. & Tagawa, T. Sequential Reaction-Separation in a Microchannel Reactor for Liquid–Liquid Phase Transfer Catalysis. Top Catal 53, 694–699 (2010). https://doi.org/10.1007/s11244-010-9507-7
Keywords
Microreactor

Multifunctional reactor

Microstructured reactor

Phase transfer catalysis

Process intensification