Abstract
The ingenuity of James D. Watson and Francis Crick, the convergence of the advances in X-ray crystallography, the accumulated knowledge of structural chemistry, and the breakthroughs in chemical methods of analysis led to the discovery of the double helix structure of DNA. The discovery catapulted Watson to a career that helped DNA and the applications of the knowledge about its structure triumph in biomedical sciences. Watson's eighty-eighth birthday is an occasion to have a look at his path to success, his personality, and assess his legacy.
This is a preview of subscription content, log in to check access.
Access options
Buy single article
Instant access to the full article PDF.
US$ 39.95
Price includes VAT for USA
Subscribe to journal
Immediate online access to all issues from 2019. Subscription will auto renew annually.
US$ 99
This is the net price. Taxes to be calculated in checkout.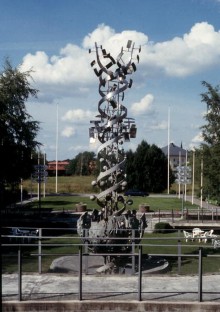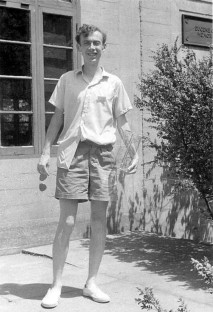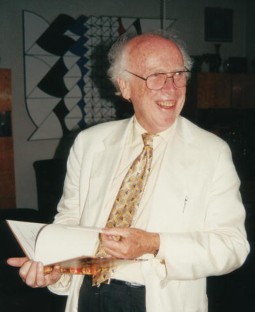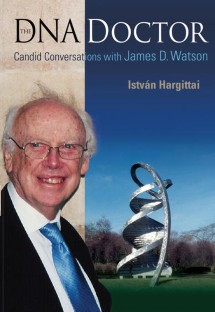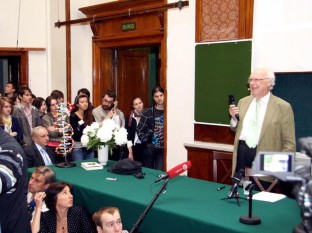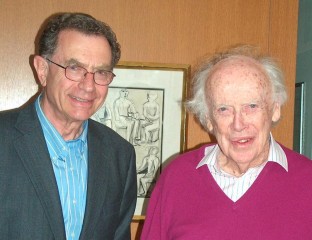 References
1.

Watson JD, Crick FHC (1953) "A structure for deoxyribonucleic acid." Nature 171:737–738

2.

Hargittai I (2004) Our lives: encounters of a scientist. Akadémiai Kiadó, Budapest

3.

Hargittai I (2007) The DNA Doctor: Candid Conversations with James D. Watson. World Scientific, Singapore

4.

Watson JD (2007) Avoid boring people (lessons from a life in science). Alfred A. Knopf, New York, pp 343–347

5.

Levi-Montalcini R (1988) In praise of imperfection: my life and work. Basic Books, New York, p 5

6.

See, e.g., the notes by Max Perutz et al. (1969) In: Science June 27, pp 1537–1538, following the publication of Watson's book The Double Helix

7.

Watson JD (1965) Molecular biology of the gene, 1st edn. WA Benjamin, New York

8.

Watson JD (1968) The double helix: a personal account of the discovery of the structure of DNA. Atheneum, New York

9.

"Our Future Scientists (Panel Discussion)." (2009) The New York Academy of Sciences Magazine 2009 Spring, pp 22–24; actual quote, p 22

10.

Medawar P (1982) "Lucky Jim." In: Medawar P (ed) Pluto's republic. Oxford University Press, Oxford, pp 270–278; actual quote, p 275

11.

Brenner S (2003) "Jim and Syd." In: Inglis JR, Sambrook J, Witkowski JA (eds) Inspiring science: Jim Watson and the age of DNA. Cold Spring Harbor Laboratory Press, Cold Spring Harbor, pp 67–69; actual quote, p 69
Acknowledgments
Magdi and I are grateful to Jim and Liz Watson for their friendship and hospitality extended to us over the years. I thank Robert Weintraub and Irwin Weintraub of Beersheva for critical reading of the manuscript and for helpful suggestions.
Additional information
Dedication
This Editorial is dedicated to the great scientific partnership of Francis Crick and James D. Watson on the occasion of Francis Crick's birth centennial and Watson's 88th birthday.
About this article
Cite this article
Hargittai, I. James D. Watson 88—the discovery of the double helix was an iconic event in structural chemistry. Struct Chem 27, 419–428 (2016). https://doi.org/10.1007/s11224-015-0688-3
Keywords
James D. Watson

Double helix

Francis Crick

DNA

Human Genome Project