Abstract
This paper concentrates on the stable distributions which have maximum skewness to the left. The exponentials of such stable distributions are called finite moment log-stable distributions. They have the property that all moments are finite, and are of interest in financial options pricing as an alternative to log-normal distributions. Computation of density and distribution functions has been made faster by using interpolation formulae in two variables and made less error-prone by using computational objects to represent the distributions and performing computational procedures on those objects. Some computations using finite moment log-stable distributions for options pricing are illustrated. The most important qualitative difference from the Black–Scholes log-normal model for options pricing is that the log-stable model suggests that dynamic hedging will reduce portfolio risk by a much smaller amount than is suggested by the log-normal model. This suggests that finite moment log-stable distributions could be used to provide conservative assessments of portfolio risk.
This is a preview of subscription content, log in to check access.
Access options
Buy single article
Instant access to the full article PDF.
US$ 39.95
Price includes VAT for USA
Subscribe to journal
Immediate online access to all issues from 2019. Subscription will auto renew annually.
US$ 99
This is the net price. Taxes to be calculated in checkout.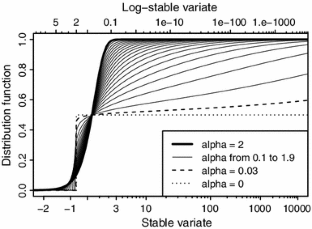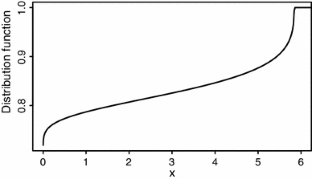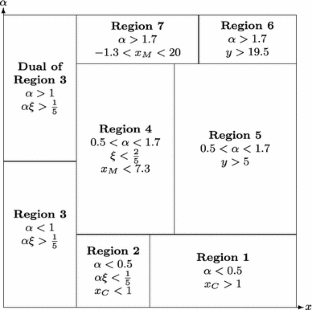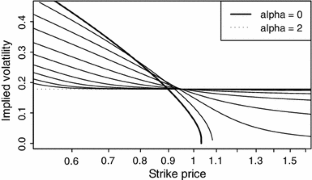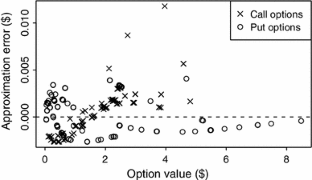 References
Black, F., Scholes, M.: The pricing of options and corporate liabilities. J. Polit. Econ. 81(3), 637–654 (1973)

Carr, P., Wu, L.: The finite moment log-stable process and option pricing. J. Financ. Am. Financ. Assoc. 58(2), 753–778 (2003)

Chambers, J.M., Mallows, C.L., Stuck, B.W.: A method for simulating stable random variables. J. Am. Stat. Assoc. 71, 340–344 (1976)

Fama, E.F.: The behaviour of stock market prices. J. Bus. 38, 34–105 (1965)

Feller, W.: An Introduction to Probability Theory and Its Applications, vol. 2. Wiley, New York (1966)

Hall, P.: A comedy of errors: the canonical form for a stable characteristic function. Bull. Lond. Math. Soc. 13, 23–27 (1980)

Holt, D.R., Crow, E.L.: Tables and graphs of the the stable probability density functions. J. Res. Natl. Bur. Stand. B Math. Sci. 77B, 143–197 (1973)

Hull, J.C.: Options, Futures and Other Derivatives, 5th edn. Prentice Hall, Upper Saddle River (2003)

Lèvy, P.: Calcul des Probabilités. Gauthier-Villars, Paris (1925)

Mandelbrot, B.: The variation of certain speculative prices. J. Bus. Univ. Chic. 36, 394–419 (1963)

Nolan, J.P.: Numerical calculation of stable densities and distribution functions. Commun. Stat. Stoch. Model. 13, 759–774 (1997)

Nolan, J.P.: Stable Distributions: Models for Heavy-Tailed Data. Birkhauser, Boston (2013)

Rachev, S.T., Kim, J.R., Mittnik, S.: Stable paretian models in econometrics: Part 1. Math. Sci. 24, 24–55 (1999)

Samorodnitsky, G., Taqqu, M.S.: Stable Non-Gaussian Random Processes: Stochastic Models with Infinite Variance. Chapman & Hall, New York (1994)

Vollert, A.: Margrabe's option to exchange in a paretian-stable subordinated market. Math. Comput. Model. 34, 1185–1197 (2001)

Zolotarev, V.M.: American Mathematical Society. Translations of Mathematical Monographs. One-Dimensional Stable Distributions. Providence, Rhode Island (1986). (The original Russian version was published in 1983.)
About this article
Cite this article
Robinson, G.K. Practical computing for finite moment log-stable distributions to model financial risk. Stat Comput 25, 1233–1246 (2015). https://doi.org/10.1007/s11222-014-9478-9
Received:

Accepted:

Published:

Issue Date:
Keywords
Stable distributions

Interpolation

Computation

Option pricing

Hedging of risk