The 24th European Conference on Biomaterials: Facts & Figures
The Network of Excellence for Functional Biomaterials (NFB) and the Nanotechnology and Integrated Bioengineering Centre (NIBEC) hosted the 24th Conference of the European Society for Biomaterials (ESB). The logo of ESB was designed to reflect traditions embracing the new and was based on a motif found on the entrance stone of the ancient Stone Age passage tomb of Newgrange.
The conference was held in Dublin, Ireland from the 4th to the 8th of September 2011 at the brand new Convention Centre. More than 981 participants from over (NUI Galway) countries attended the ESB 2011 conference. Demographically speaking, UK, Ireland, Spain, Italy and France contributed the highest number of attendees, and colleagues from overseas countries such as USA, Japan, Singapore, China, South Korea, India, Canada and Australia participated as well (Fig.
1
).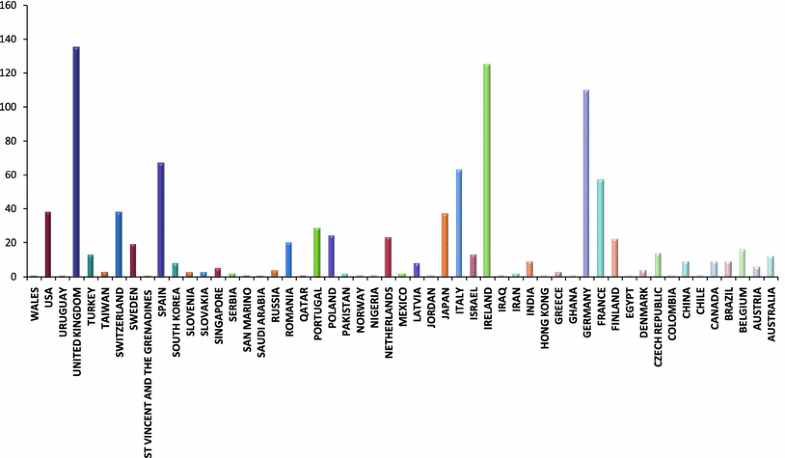 Copyright information
© Springer Science+Business Media, LLC 2012