Figure 2f was incorrect in the original article. The correct figure is as follows: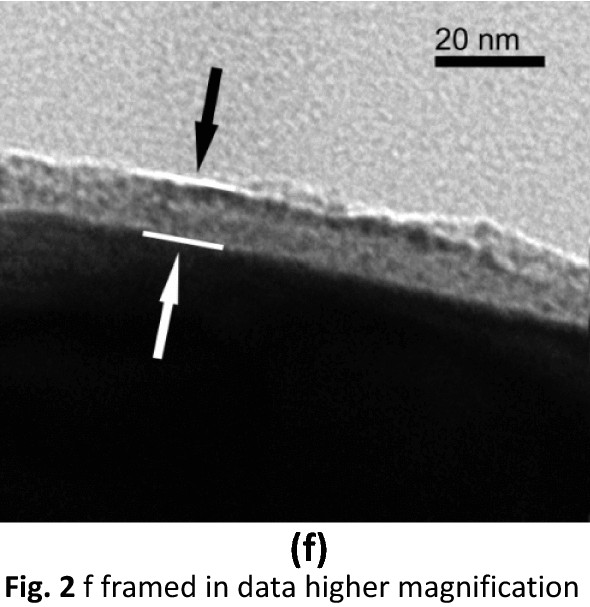 The authors apologize for this error which does not affect the data analysis and conclusion of the original article.
Additional information
Publisher's Note
Springer Nature remains neutral with regard to jurisdictional claims in published maps and institutional affiliations.
About this article
Cite this article
Huang, Y.Y., Zeng, X.L., Zhou, C. et al. Correction to: Electrochemical performance and thermal stability of GaF3-coated LiNi0.5 Mn1.5O4 as 5 V cathode materials for lithium ion batteries. J Mater Sci (2020). https://doi.org/10.1007/s10853-020-04356-5