Global Production and Consumption of Chemical Fibres in 2016
The year 2916 became a notable landmark in the history of textile raw materials market since for the first time the global output of all types of fibrous materials surpassed 100 mln tons. Relative to the preceding year, it grew by 3%, reaching 101.4 mln tons, primarily due to 8% growth of cotton industry after its substantial slump in the 2015-2016 season [1]. In view of the weighty contribution of cotton to the textile balance, in further exposition special attention will be focused on this important type of raw material.
Chemical fibres, including staple and complex yarns, today occupies 70% of the global textile market (Fig.
1
), including 64% synthetic and 6% cellulose fires. Their increment in 2016 was ~2%, reaching 71 mln tons, of which synthetics grew by 1.9% to 65 mln tons and cellulose, by 3.2% to 6.5 mln tons [
2
].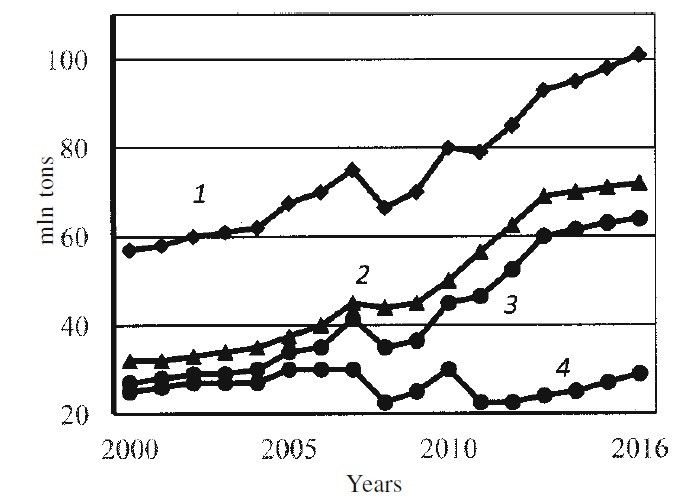 Copyright information
© Springer Science+Business Media, LLC, part of Springer Nature 2018