Correction to: A power efficient, differential multichannel adiabatic electrode stimulator for deep brain stimulation
The original version of the article unfortunately contained an error in figure.
The actual size of Fig. 11 in the published paper did not appear completely. The complete view of Fig. 
11
is shown in this erratum.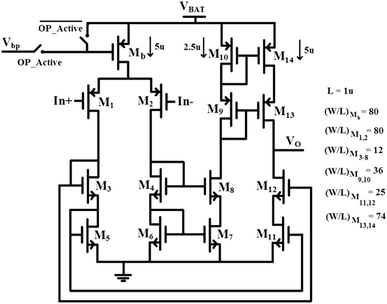 Copyright information
© Springer Science+Business Media, LLC, part of Springer Nature 2018