Octaviy Tolstihin, a hydrogeologist who fell in love with Siberia
Professor Octaviy Nestorovich Tolstihin was one of the pioneers in studying groundwater in the Siberian permafrost zone. He was a member of the International Academy of Ecology and Human Security, an Honorable Scientist of the Republic of Sakha (Yakutia), a Senior Scientist at the Melnikov Permafrost Institute of the Siberian Branch of the Russian Academy of Sciences in Yakutsk, and the author of about 300 publications on the hydrogeology and ecology of Siberia (Fig.
1
).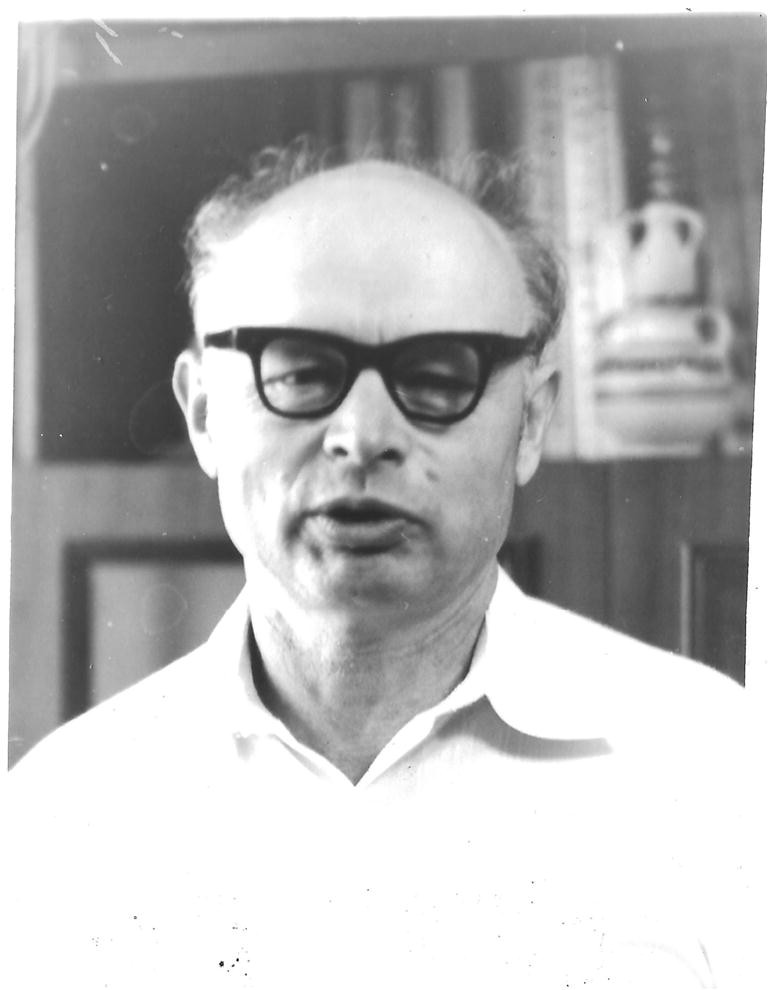 Keywords
Profile (eminent hydrogeologist) 
Russia 
Permafrost 
Groundwater/surface water relations 
Groundwater resources 
Octaviy Tolstihin, un hydrogéologue qui tomba amoureux de la Sibérie
Octaviy Tolstihin, un hidrogeólogo que se apasiona por la Siberia.
Octaviy Tolstihin, 一位爱上西伯利亚的水文地质学家
Octaviy Tolstihin, um hidrogeólogo que se apaixonou pela Sibéria
Октавий Толстихин-гидрогеолог, влюбленный в Сибирь
Notes
Acknowledgements
The author would like to thank Mrs. A. Stadnik (O. Tolstihin's daughter) of Moscow and Dr.V. Shepelev of Yakutsk for sharing information on the late Dr. O. Tolstihin.
Copyright information
© Springer-Verlag GmbH Germany, part of Springer Nature 2019