The Feynman dispersion correction for MNDO extended to F, Cl, Br and I
Part of the following topical collections:
Abstract
The recently introduced "Feynman" dispersion correction for MNDO (MNDO-F) has been extended to include the elements fluorine, chlorine, bromine and iodine and the original parameterization for hydrogen, carbon, nitrogen and oxygen improved by allowing individual damping radii for the elements. MNDO-F gives a root-mean-square deviation to reference interaction energies of 0.35 kcal mol−1 for the complete parameterization dataset of H, C, N, O, F, Cl, Br and I containing compounds.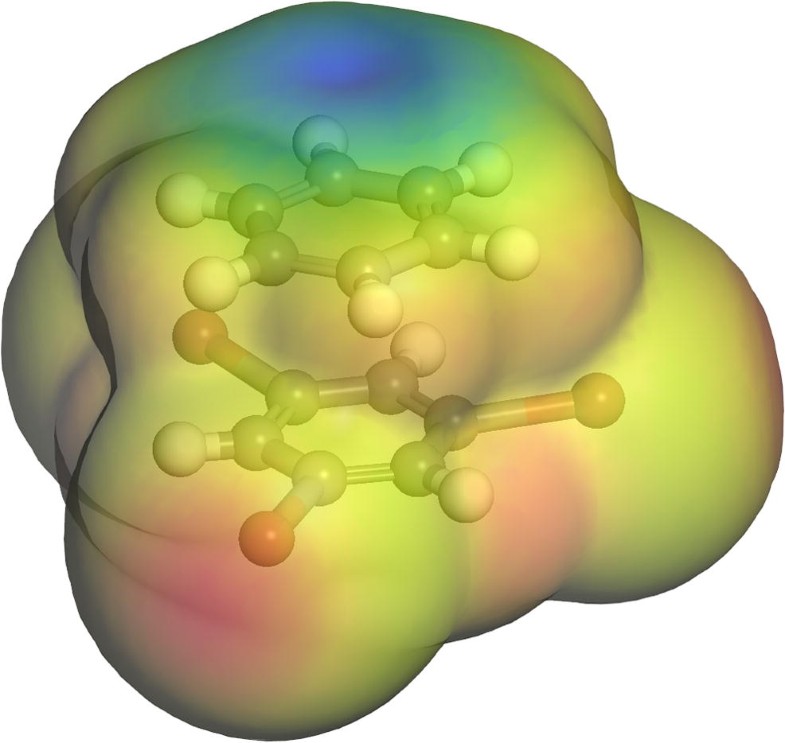 Keywords
MNDO-F 
Halogens 
Feynman dispersion 
Semiempirical MO-theory 
Notes
Acknowledgments
This work was supported by the Deutsche Forschungsgemeinschaft (DFG) Projektnummer 182849149 – SFB 953 "Synthetic Carbon Allotropes" and the Priority Program 1928 "Coordination Networks: Building Blocks for Functional Systems" (Cl85/24-1), and by the Bayerische Staatsministerium für Wissenschaft und Kunst as part of the "Solar Technologies Go Hybrid" initiative.
Copyright information
© Springer-Verlag GmbH Germany, part of Springer Nature 2019