Polarization, donor–acceptor interactions, and covalent contributions in weak interactions: a clarification
Part of the following topical collections:
Abstract
The concepts of polarization (induction), charge transfer and covalent bonding contributions are discussed in terms of weak interactions. They are shown to be different incarnations of the same phenomenon, so that using polarization to describe them is most consistent as it is the only real, measurable and uniquely defined quantity of the three. Dispersion is discussed as a form of polarization within the Feynman description. Model calculations are described.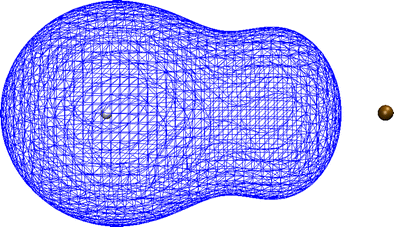 Keywords
Bonding theory 
Hydrogen bonds 
Halogen bonds 
Polarization 
Charge transfer 
Notes
Acknowledgements
I thank above all Peter Politzer for discussions, instruction, and endless patience in turning weird ideas into equations named after bars on two continents.
Copyright information
© Springer-Verlag GmbH Germany 2017