Electrochemical sensors based on graphene materials
Abstract
Single–layered graphene, emerging as a true two–dimensional nanomaterial, has tremendous potential for electrochemical catalysis and biosensing as a novel electrode material. Considering the excellent properties of graphene, such as large surface–to–volume ratio, high conductivity and electron mobility at room temperature, low energy dynamics of electrons with atomic thickness, robust mechanical and flexibility, we give a general view of recent advances in electrochemical sensors based on graphene. We are highlighting here important applications of graphene and graphene nanocomposites, and the assay strategies in electrochemical sensors for DNA, proteins, neurotransmitters, phytohormones, pollutants, metal ions, gases, hydrogen peroxide, and in medical, enzymatic and immunosensors.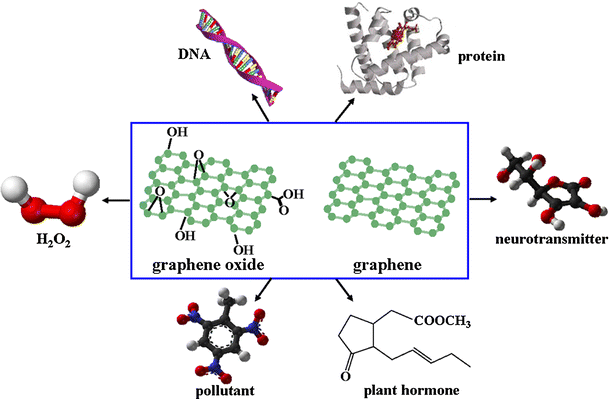 Keywords
Electrochemical sensors 
Graphene 
Graphene nanocomposites 
Modified electrode 
Notes
Acknowledgment
This research is supported by the National Nature Science Foundation of China (Nos. 90817103, 20805035 and 31070885).