Abstract
The development of a novel microfluidic device that includes a circular microchannel and integrated electrodes for DNA electrophoresis is reported. The geometry of the separation channel and the arrangement of the embedded electrodes provide several advantages in relation to conventional linear microchannels. The paper describe the design, modeling, construction, and testing of the micro device. Numerical simulations were used to investigate the electric field into the microchannel. In addition, the electrophoretic transport of DNA samples was studied under different voltage configurations. The experiments reported show the functionality of the device, and illustrate interesting features of DNA transport.
This is a preview of subscription content, log in to check access.
Access options
Buy single article
Instant unlimited access to the full article PDF.
US$ 39.95
Price includes VAT for USA
Subscribe to journal
Immediate online access to all issues from 2019. Subscription will auto renew annually.
US$ 199
This is the net price. Taxes to be calculated in checkout.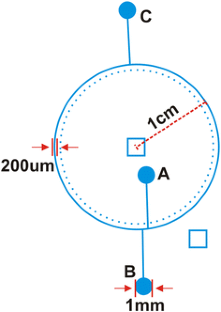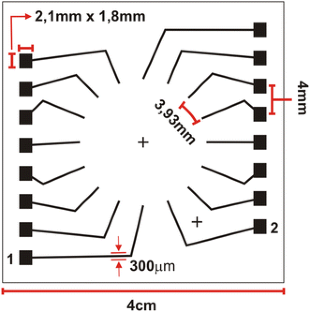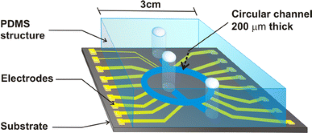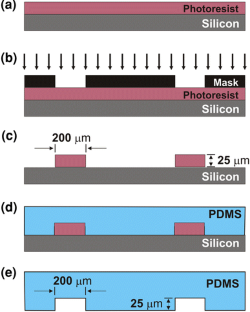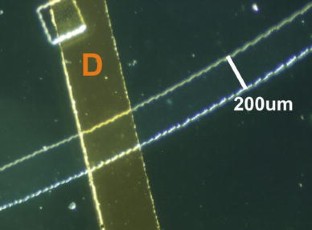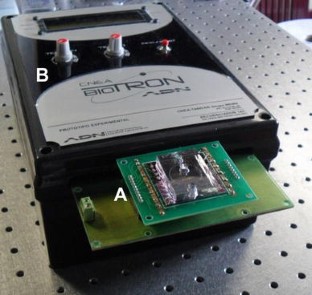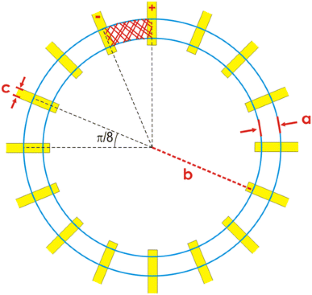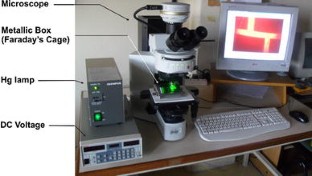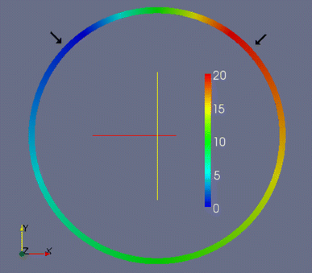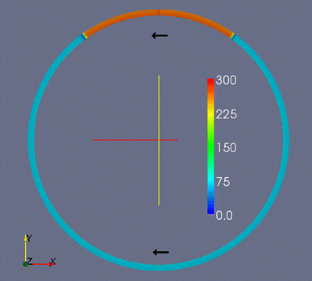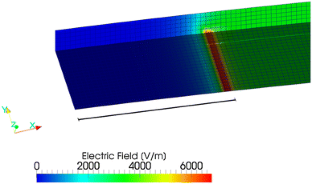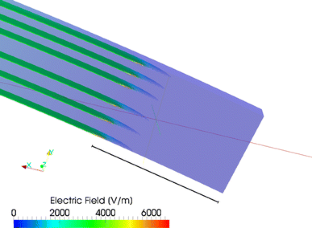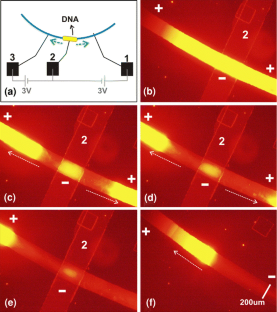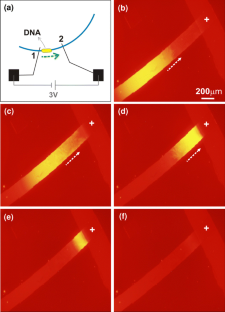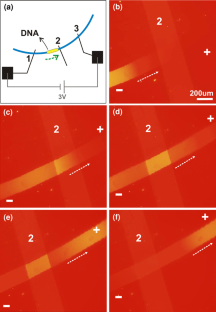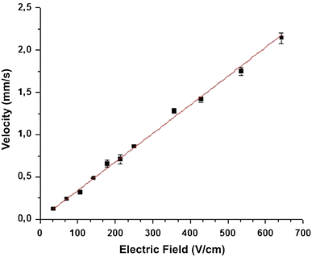 References
Andrews AT, Andrews A (1986) Electrophoresis: theory, techniques, and biochemical and clinical applications, vol 148. Clarendon Press, Oxford

Freemantle M (1999) Downsizing chemistry: chemical analysis and synthesis on microchips promise a variety of potential benefits. Chem Eng News 77(8):27–36

Friend J, Yeo L (2010) Fabrication of microfluidic devices using polydimethylsiloxane. Biomicrofluidics 4:026502

Haeberle S, Zengerle R (2007) Microfluidic platforms for lab-on-a-chip applications. Lab Chip 7(9):1094–1110

Hames B (1998) Gel electrophoresis of proteins: a practical approach, vol 197. Oxford University Press, USA

Harrison DJ, Fluri K, Seiler K, Fan Z, Effenhauser CS, Manz A (1993) Micromachining a miniaturized capillary electrophoresis-based chemical analysis system on a chip. Science 261(5123):895–897

Iles A, Pamme N (2008) Sputtering for Film Deposition. In: Encyclopedia of microfluidics and nanofluidics. Springer, New York p 1882

Jacobson SC, Culbertson CT, Daler JE, Ramsey JM (1998) Microchip structures for submillisecond electrophoresis. Anal Chem 70(16):3476–3480

Keynton R, Roussel T, Crain M, Jackson D, Franco D, Naber J, Walsh K, Baldwin R (2004) Design and development of microfabricated capillary electrophoresis devices with electrochemical detection. Anal Chim Acta 507(1):95–105

Kler PA, Berli CLA, Guarnieri FA (2011) Modeling and high performance simulation of electrophoretic techniques in microfluidic chips. Microfluid Nanofluid 10(1):187–198

Lerner B, Perez MS, Kler P, Berli CLA, Ordoñez Arias A, Sacco F, Toro C, Rinaldi C (2012) Laser fabrication of micropores and their integration to microfluidic platforms for DNA electrophoresis. Microsyst Technol 18(4):429–435

Li D (2004) Electrokinetics in microfluidics. Elsevier Academic Press, London

Lion N, Reymond F, Girault HH, Rossier JS (2004) Why the move to microfluidics for protein analysis? Curr Opin Biotechnol 15(1):31–37

Shang F, Guihen E, Glennon JD (2012) Recent advances in miniaturisation—the role of microchip electrophoresis in clinical analysis. Electrophoresis 33(1):105–116

Thorsen T, Maerkl SJ, Quake SR (2002) Microfluidic large-scale integration. Science 298(5593):580–584

Tran NT, Ayed I, Pallandre A, Taverna M (2010) Recent innovations in protein separation on microchips by electrophoretic methods: an update. Electrophoresis 31(1):147–173

Wu D, Qin J, Lin B (2008) Electrophoretic separations on microfluidic chips. J Chromatogr A 1184(1):542–559
Acknowledgments
CLAB thanks the financial support from CONICET (PIP 0317) and Universidad Nacional del Litoral (CAI + D65/328), Argentina. We would like to thank M.J. Dieguez, F. Sacco and E.M. Salmoral for technical advice and discussion.
Electronic supplementary material
Below is the link to the electronic supplementary material.
Supplementary material S1 The video shows a fluorescence microscopy of DNA migration from a negative electrode. A volume element of DNA was situated on electrode 2, and then a potential difference of 3 V was applied between electrodes 1 and 2, as well as between electrodes 2 and 3, as shown schematically in Fig. 13a. (MPG 1076 kb)
Supplementary material S2 The video shows a fluorescence microscopy of DNA adsorption on positive electrode. A volume element of DNA was situated between electrodes 1 and 2, and then a potential difference of 3 V was applied between them, as shown in Fig. 14a. (MPG 470 kb)
Supplementary material S3 The video shows a fluorescence microscopy of DNA migration over a neutral electrode. A volume element of DNA was situated between electrodes 1 and 2, and then a potential difference of 3 V was applied between electrodes 1 and 3, as shown in Fig. 15a. (MPG 946 kb)
About this article
Cite this article
Lerner, B., Kler, P.A., Ordoñez Arias, A.F. et al. A circular microchannel with integrated electrodes for DNA electrophoresis. Microsyst Technol 19, 733–742 (2013) doi:10.1007/s00542-012-1678-7
Received:

Accepted:

Published:

Issue Date:
Keywords
PDMS

Field Line

Separation Channel

Circular Channel

Injection Zone