Abstract
This paper focuses on the core problem of database resource integration mode. The theme of this paper is the construction and implementation of database resource integration model, and some legal and commercial constraints related to it, so the content of the research involves the integration of technology, integration system, the integration of the status analysis and other aspects. The basic concept, classification, structure system and basic principles of Oracle RAC are discussed. Combined with business needs, a solution based on Oracle RAC is proposed. We implemented the planning and deployment of shared storage, file storage and network setup based on Oracle RAC database. The automatic failover without user intervention is realized, which greatly improves the reliability of the database, and has a certain guiding significance for the application and construction of the enterprise database. First, the research status of database resources integration at home and abroad is expounded through literature analysis. Secondly, the model of database resource integration is put forward, and its realization is discussed. Thirdly, the status of database resource integration is analyzed. Finally, the problems to be solved are put forward in the end. Through the research of this topic, it provides some reference and basis for the database resource integration model. At the same time, it also makes a paving for the maximum elimination of information isolated island and promoting the sharing of database resources.
This is a preview of subscription content, log in to check access.
Access options
Buy single article
Instant unlimited access to the full article PDF.
US$ 39.95
Price includes VAT for USA
Subscribe to journal
Immediate online access to all issues from 2019. Subscription will auto renew annually.
US$ 99
This is the net price. Taxes to be calculated in checkout.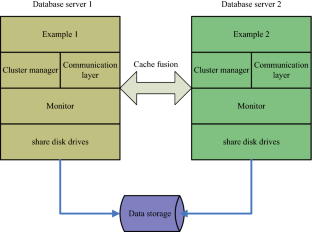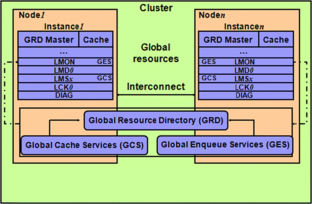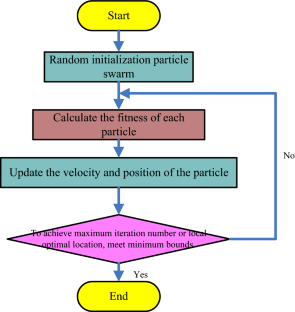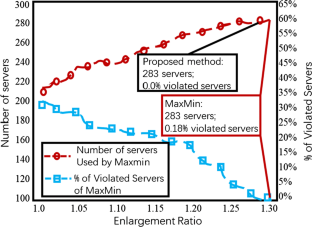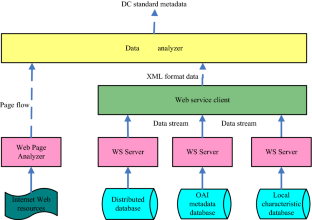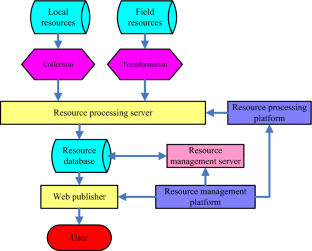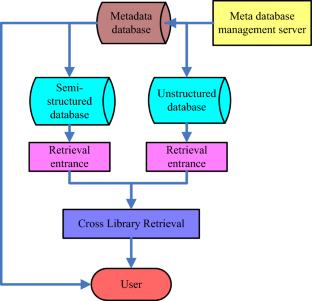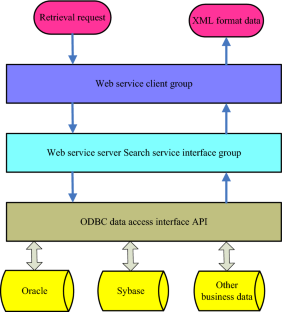 References
1.

Abeele FVD, Hoebeke J, Moerman I et al (2015) Integration of heterogeneous devices and communication models via the cloud in the constrained internet of things. Int J Distrib Sens Netw 2015(120):1–16

2.

Cui J, Liao K, Tian C et al (2016) A less resource-consumed security architecture on cloud platform. J Wuhan Univ 21(5):407–414

3.

Chitra K, Rani BJ (2014) DES: dynamic and elastic scalability in cloud computing database architecture. Int J Adv Comput Sci Appl 5(1):173–175

4.

Zhygmanovskyi A, Yoshida N (2014) Cloud service provisioning based on peer-to-peer network for flexible service sharing and discovery. J Comput Commun 02(10):17–31

5.

Mcfarquhar G (2012) Final report on the development of an improved cloud microphysical product for model and remote sensing evaluation using RACORO observations. Serv Market Q 33(4):311–329

6.

Vathananukij H (2012) Database integration and technology transfer on sufficient and sustainable water resource management in the Chaophraya river basin. J Lepidopterists Soc 66(3):137–142

7.

Squires RB, Noronha J, Hunt V et al (2012) Influenza research database: an integrated bioinformatics resource for influenza research and surveillance. Influenza Other Respir Viruses 6(6):404–416

8.

Schlüns H, Moritz RFA (2011) Study on the construction of JALIS characteristic resource integration platform. Res Libr Sci 56(5):458–463

9.

Shen CW (2015) Factors of data infrastructure and resource support influencing the integration of business intelligence into enterprise resource planning systems. Int J Intell Inf Database Syst 9(1):1–14

10.

Zhygmanovskyi A, Yoshida N (2014) Cloud service provisioning based on peer-to-peer network for flexible service sharing and discovery. J Comput Commun 02(10):17–31

11.

Lin W, Deng Z (2017) Dimensional functional differential convergence for Cramer–Rao lower bound. J Differ Equ Appl 23(1–2):249–257

12.

Vogelmann AM, Mcfarquhar GM, Ogren JA et al (2013) RACORO extended-term aircraft observations of boundary-layer clouds. Bull Am Meteor Soc 93(6):861–878

13.

Lin W, Liu Y, Vogelmann AM et al (2015) RACORO continental boundary layer cloud investigations: 3 Separation of parameterization biases single-column model CAM5 simulations of shallow cumulus. J Geophys Res Atmos 120(12):6015–6033

14.

Gao W, Hu H, Xu D et al (2017) Virtual machine load prediction model for agricultural cloud video platform based on semi-supervised partial least squares. Trans Chin Soc Agric Eng 33:225–230

15.

Endo S, Fridlind AM, Lin W et al (2015) RACORO continental boundary layer cloud investigations: 2 Large-eddy simulations of cumulus clouds and evaluation with in situ and ground-based observations. J Geophys Res Atmos 120(12):5993–6014
About this article
Cite this article
Zhang, T., Ying, S. & Geng, J. Database resource integration of shared cloud platform based on RAC architecture. Neural Comput & Applic 32, 127–138 (2020) doi:10.1007/s00521-018-3784-7
Received:

Accepted:

Published:

Issue Date:
Keywords
RAC architecture

Cloud platform

Database

Resource integration