Vernon B. Mountcastle (1918–2015)
Vernon Benjamin Mountcastle, once dubbed "the Jacques Cousteau of the [cerebral] cortex" [
1
], is widely considered the father of modern neuroscience, thanks to his outstanding achievements in the 1950s when he pioneered neurophysiological studies of the cortex. In his 1981 Nobel Lecture, David Hubel referred to Vernon Mountcastle as "[the person] whose discovery of columns in the somatosensory cortex was surely the single most important contribution to the understanding of cerebral cortex since Cajal" [
2
], honouring his fundamental legacy in the comprehension of perceptual complexity (Fig.
1
).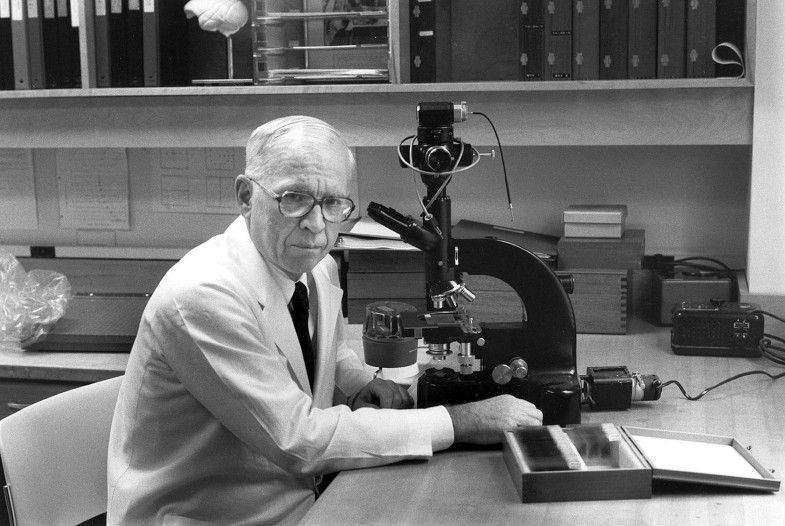 Notes
Acknowledgements
Marco Cambiaghi was founded by the Alexander Bodini Research Fellowship in Developmental and Adolescent Psychiatry, from The Italian Academy for Advanced Studies in America, Columbia University.
Compliance with ethical standards
Conflicts of interest
The corresponding authors state that there is no conflict of interest.
Copyright information
© Springer-Verlag GmbH Germany, part of Springer Nature 2019