This is a preview of subscription content, log in to check access.
Access options
Buy single article
Instant unlimited access to the full article PDF.
US$ 39.95
Price includes VAT for USA
Subscribe to journal
Immediate online access to all issues from 2019. Subscription will auto renew annually.
US$ 199
This is the net price. Taxes to be calculated in checkout.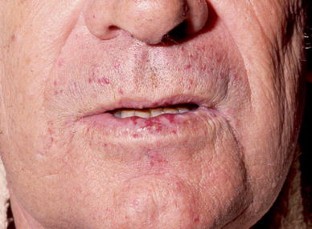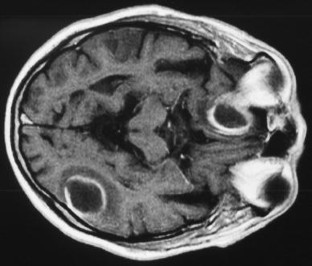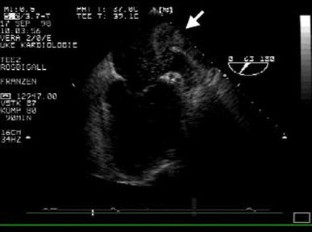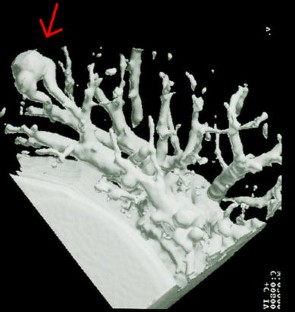 References
1.

Plauchu H, de Chadarévian JP, Bideau A, Robert JM (1989) Age-related clinical profile of hereditary hemorrhagic telangiectasia in an epidemiologically recruited population. Am J Med Genet 32:291–297

2.

Cottin V, Plauchu H, Bayle JY, Barthelet M, Revel D, Cordier JF (2004) Pulmonary arteriovenous malformations in patients with hereditary hemorrhagic telangiectasia. Am J Respir Crit Care Med 169:994–1000

3.

Gallitelli M, Guastamacchia E, Resta F, Guanti G, Sabbà C (2006) Pulmonary arteriovenous malformations, hereditary hemorrhagic telangiectasia, and brain abscess. Respiration 73:553–557

4.

Dupuis-Girod S, Giraud S, Decullier E, Lesca G, Cottin V, Faure F, Merrot O, Saurin JC, Cordier JF, Plauchu H (2007) Hemorrhagic hereditary telangiectasia (Rendu-Osler disease) and infectious diseases: an underestimated association. Clin Infect Dis 44:841–845

5.

Pollak JS, Saluja S, Thabet A, Henderson KJ, Denbow N, White RI Jr (2006) Clinical and anatomic outcomes after embolotherapy of pulmonary arteriovenous malformations. J Vasc Interv Radiol 17:35–44

6.

Cottin V, Dupuis-Girod S, Lesca G, Cordier JF (2007) Pulmonary vascular manifestations of hereditary hemorrhagic telangiectasia (Rendu-Osler disease). Respiration 74:361–378
Electronic supplementary material
Below is the link to the electronic supplementary material.
Supplementary material 1 Movie 1 (MOV 442 kb)
About this article
Cite this article
Franzen, O., Lund, C. & Baldus, S. Pulmonary arteriovenous fistula in hereditary hemorrhagic telangiectasis. Clin Res Cardiol 98, 749–750 (2009). https://doi.org/10.1007/s00392-009-0073-6
Received:

Accepted:

Published:

Issue Date:
Keywords
Pulmonary Vein

Brain Abscess

Hereditary Hemorrhagic Telangiectasis

Contrast Echocardiography

Telangiectasis