Solubilization of inorganic phosphates and plant growth promotion by Aspergillus niger
Unfortunately, Fig. 1 was published with errors. The correct figure is given here: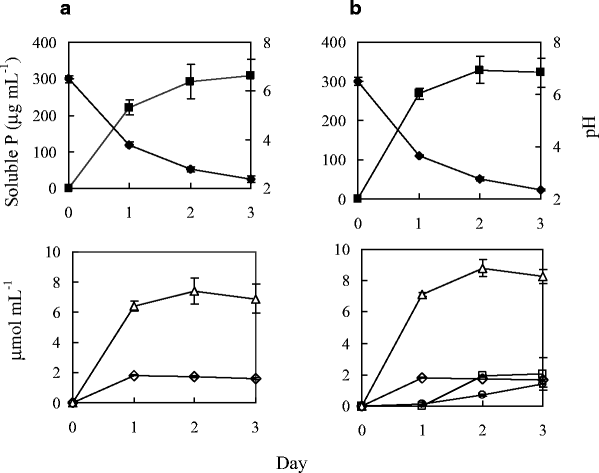 Unfortunately, also the address for the first and third author is incorrect. The correct address is given here:
1Department of Soil and Environmental Sciences, National Chung-Hsing University, Taichung, Taiwan, Republic of China.