Correction to: Species identity and genetic structure of nemerteans of the "Lineus ruber–viridis" complex (Muller, 1774) from Arctic waters
The article was published with incorrect scale bars in Fig. 2. This correction stands to correct the scale bars for Fig. 
2
as follows: a–d, g, j—10 mm; e, f, i—1 mm; h—5 mm; k—3 mm, as provided here. The original article has been corrected.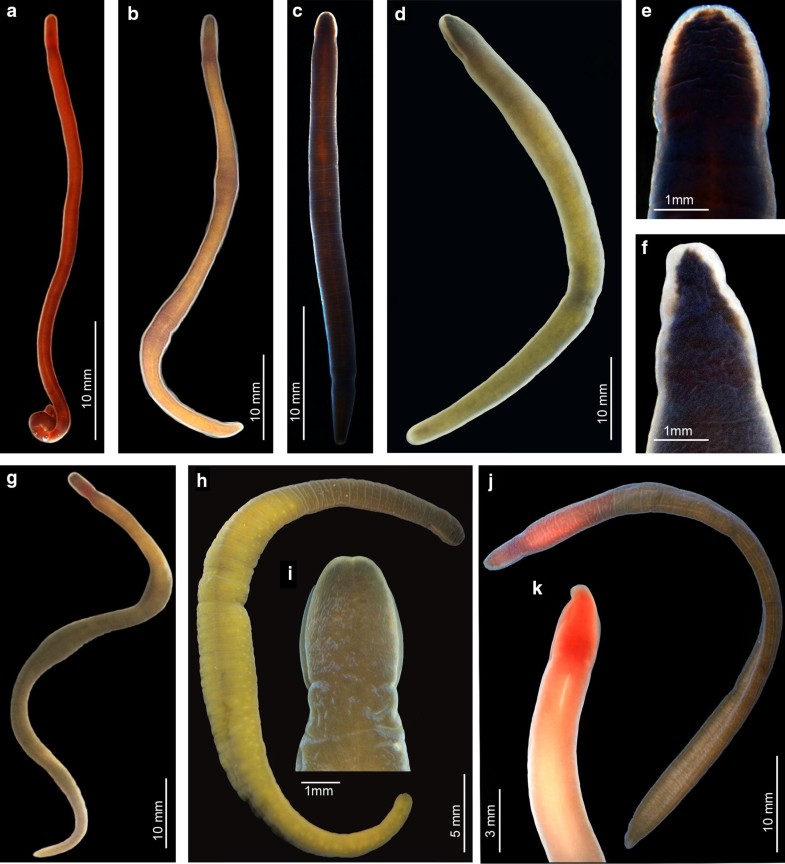 Copyright information
© Springer-Verlag GmbH Germany, part of Springer Nature 2019