Abstract
Congenital left ventricular diverticulum is a rare cardiac malformation. The incidence of left ventricular diverticulum is reported to be 0.05% of all congenital heart malformations. This case series comprised three infants with the diagnosis of congenital left ventricular diverticulum determined by echocardiography. In addition, two of the three babies also were detected to have other cardiac disease. Echocardiography is a useful tool for diagnosing congenital left ventricular diverticulum.
This is a preview of subscription content, log in to check access.
Access options
Buy single article
Instant unlimited access to the full article PDF.
US$ 39.95
Price includes VAT for USA
Subscribe to journal
Immediate online access to all issues from 2019. Subscription will auto renew annually.
US$ 99
This is the net price. Taxes to be calculated in checkout.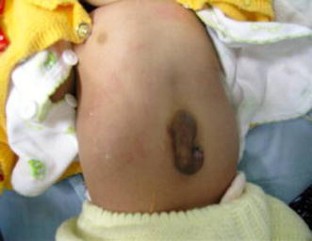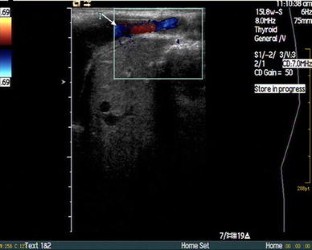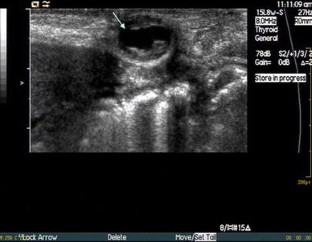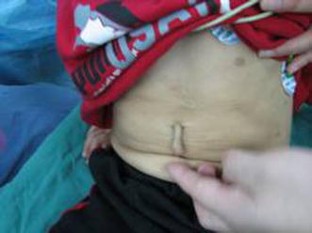 References
1.

Cantrell JR, Haller JA, Ravitch MM (1958) A syndrome of congenital defects involving the abdominal wall, sternum, diaphragm, pericardium, and heart. Surg Gynecol Obstet 107:602–614

2.

Di Bella G, Donato R, Coglitore S, Lentini S (2010) Left ventricular diverticulum and previous rhabdomyoma: an occasional detection. Interact Cardiovasc Thorac Surg 11:120–122

3.

James L, Shaji C, Melanie D, Phillip T (2011) Multimodality imaging of an unusual congenital left ventricular diverticulum. J Am Soc Echocardiogr 24:109e5–109e7

4.

Marijon E, Ou P, Fermont L, Concordet S, Le Bidois J, Sidi D, Bonnet D (2006) Diagnosis and outcome in congenital ventricular diverticulum and aneurysm. J Thorac Cardiovasc Surg 131:433–437

5.

Mustafa Y, Sabri D, Kenan D, Erdogan Y (2005) Left ventricular diverticulum in two adult patients. Int Heart J 46:161–165

6.

Okereke OU, Cooley DA, Frazier OH (1986) Congenital diverticulum of the ventricle. J Thorac Cardiovasc Surg 91:208–214

7.

Shauq A, Agarwal V, Crawley C (2006) Congenital left ventricular diverticulum. Heart Lung Circ 15:272–274

8.

Ji Yi, Liu Wen-ying, Zhong Lin, Xu Chang (2009) Isolated finger-like left ventricular diverticulum in a stable boy. Circulation 119:2951–2954
Electronic supplementary material
Below is the link to the electronic supplementary material.
Movie clip 1 Transthoracic color Doppler showing systolic flow from the left ventricle into the diverticulum. (MOV 1563 kb)
About this article
Cite this article
Yang, H., Zhu, Q., Chen, J. et al. Congenital Left Ventricular Diverticulum Diagnosed by Echocardiography. Pediatr Cardiol 33, 646–648 (2012). https://doi.org/10.1007/s00246-012-0153-7
Received:

Accepted:

Published:

Issue Date:
Keywords
Congenital heart disease

Diverticulum

Echocardiography