Sir,
It was indeed a shocking news for most of us and it is hard to believe that we will never see the always smiling face of Dr. Daniel Marchac ever again in our plastic surgery conferences and aesthetic surgery meetings and workshops. Daniel passed away on the night of October 16, 2012.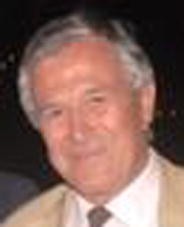 Keywords
Basal Cell Carcinoma 
Craniosynostosis 
Skin Tumour 
Face Lift 
Internal Distraction 
These keywords were added by machine and not by the authors. This process is experimental and the keywords may be updated as the learning algorithm improves.
Copyright information
© Springer-Verlag Berlin Heidelberg 2012