Myths about critical care echocardiography: the ten false beliefs that intensivists should understand
What's New in Intensive Care
Critical care echocardiography (CCE) is a well-established method to evaluate and monitor patients with hemodynamic failure. Use of CCE is a routine part of critical care practice coincident with its introduction into training programs and the widespread availability of courses for attending level intensivists who seek competence in the field [
1
,
2
,
3
]. We have identified a number of false perceptions regarding CCE (Fig.
1
). The editor of
Intensive Care Medicine
has asked us to review ten of these false myths, the discussion of which is the subject of this editorial.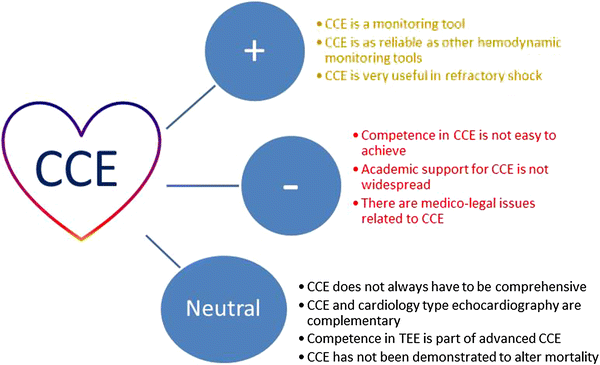 Keywords
Mitral Valve Repair 
Academic Support 
Poor Patient Outcome 
Complex Congenital Disease 
Artificial Valve 
These keywords were added by machine and not by the authors. This process is experimental and the keywords may be updated as the learning algorithm improves.
Notes
Conflicts of interest
The authors declare that they have no conflict of interest.
Copyright information
© Springer-Verlag Berlin Heidelberg and ESICM 2015