Abstract
Biofilms were developed on glass microscope slides in a natural aquatic environment and their mercury adsorption properties were evaluated. Results demonstrated that the biofilms contained a large number of bacterial cells and associated extracellular polymers. Mercury forms detected in the biofilms were mainly bound to residual matter and organic acids. The adsorption processes could be described by a Langmuir isotherm. The optimum conditions for adsorption of mercury to natural biofilm were an ionic strength of 0.1 mol/L, pH 6 and an optimum adsorption time of 40 min. The transformation rate was 0.79 μg gaseous mercury per gram of biofilm.
This is a preview of subscription content, log in to check access.
Access options
Buy single article
Instant access to the full article PDF.
US$ 39.95
Price includes VAT for USA
Subscribe to journal
Immediate online access to all issues from 2019. Subscription will auto renew annually.
US$ 199
This is the net price. Taxes to be calculated in checkout.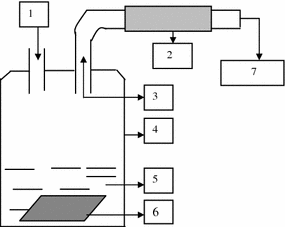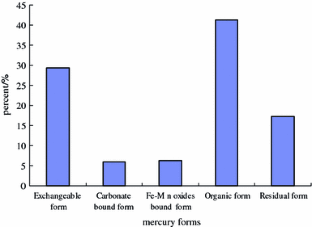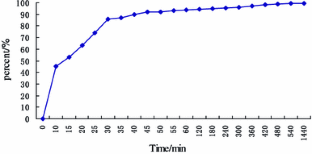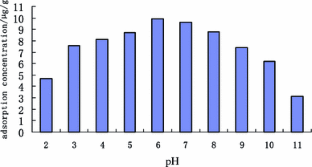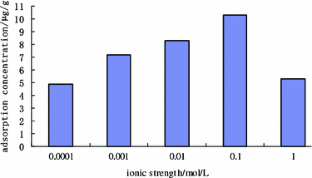 About this article
Cite this article
Cheng, J., Zhao, W., Liu, Y. et al. Adsorption Properties and Gaseous Mercury Transformation Rate of Natural Biofilm. Bull Environ Contam Toxicol 81, 516–520 (2008). https://doi.org/10.1007/s00128-008-9526-2
Received:

Accepted:

Published:

Issue Date:
Keywords
Biofilm

Mercury

Gaseous mercury

Adsorption properties