Two-point functions in ABJM matrix model
Open Access
Regular Article - Theoretical Physics
A
bstract
We introduce non-trivial two-point functions of the super Schur polynomials in the ABJM matrix model and study their exact values with the Fermi gas formalism. We find that, although defined non-trivially, these two-point functions enjoy two simple relations with the one-point functions. One of them is associated with the Littlewood-Richardson rule, while the other is more novel. With plenty of data, we also revisit the one-point functions and study how the diagonal BPS indices are split asymmetrically by the degree difference.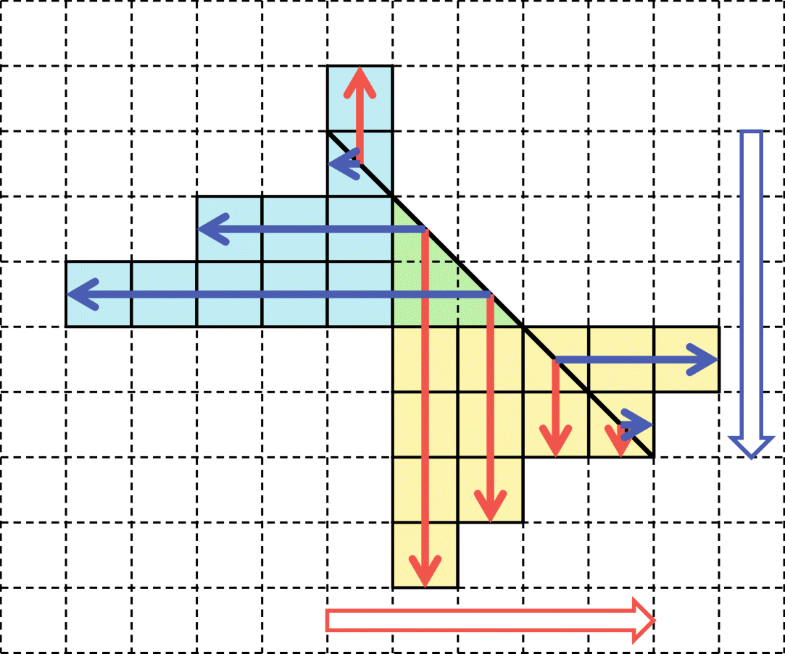 K
eywords
Chern-Simons Theories 
M-Theory 
Matrix Models 
Topological Strings 
Notes
Open Access
This article is distributed under the terms of the Creative Commons Attribution License (CC-BY 4.0), which permits any use, distribution and reproduction in any medium, provided the original author(s) and source are credited.